Ponera
sells your products
increases your sales
protects your brand
sur Amazon
Ponera
sells your products
increases your sales
protects your brand
sur Amazon
Ponera is the first retailer 100% dedicated to selling brands on Amazon and Marketplaces.
From day one, our experts buy your products, protect your brand and analyze the market to implement a growth strategy.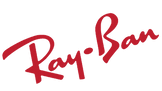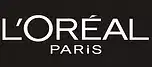 The most beautiful brands trust us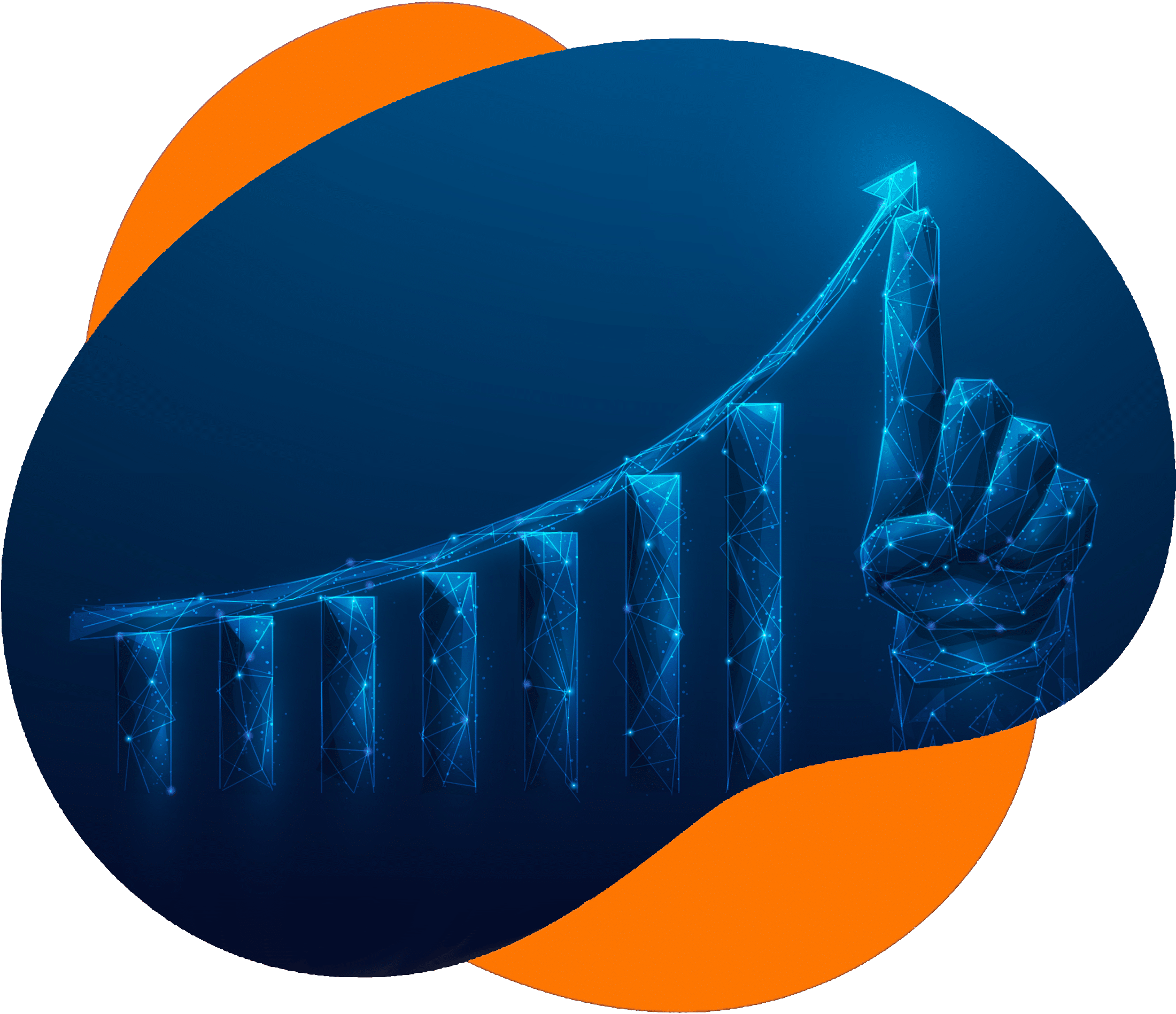 Boost

your sales

We are ready! We have dedicated experts for new partnerships. We buy your products to offer them as quickly as possible to our customers. Our unique model is designed to accelerate your e-commerce growth as quickly as possible.

We buy your stock from day one to get sales going quickly.
Our experts optimize our Amazon sales strategy to unlock your brand's full potential.
We then take it to the next level by multiplying the distribution channels on aglobal scale, across different countries and on numerous marketplaces. countries and on numerous marketplaces.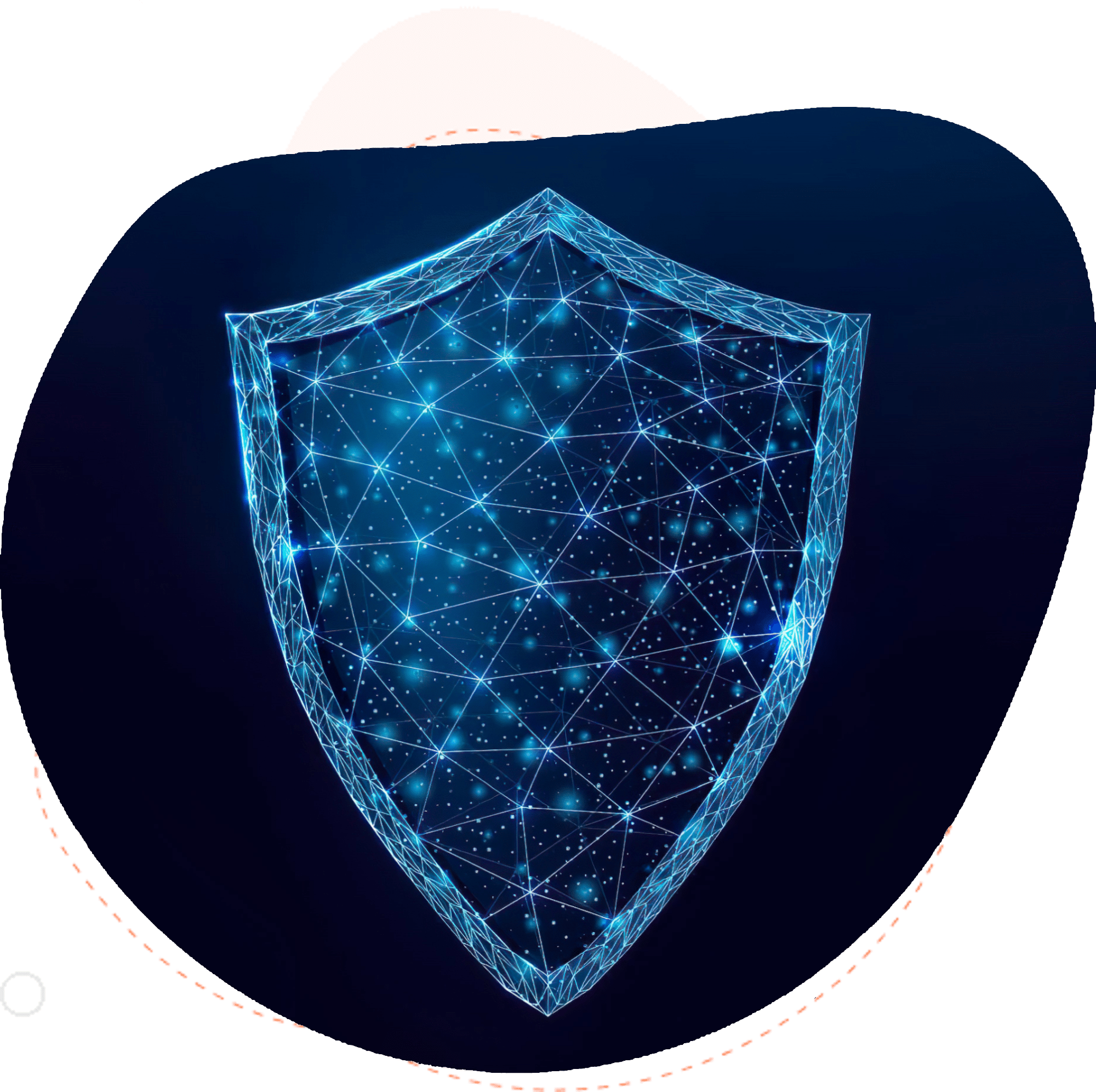 Protecting

your Brand

Ponera takes care of your brand's image on Amazon and marketplaces. Our experts monitor and identify counterfeit products and unauthorized vendors that could damage your brand.
We protect your brand from unauthorized sellers who violate the terms of sale or post inaccurate information.
Together, we set the terms and conditions of sale. We create the best article sheets according to the needs and requirements to match your image.
With Ponera, build a brand that lasts! Develop your image on marketplaces and maintain your brand identity.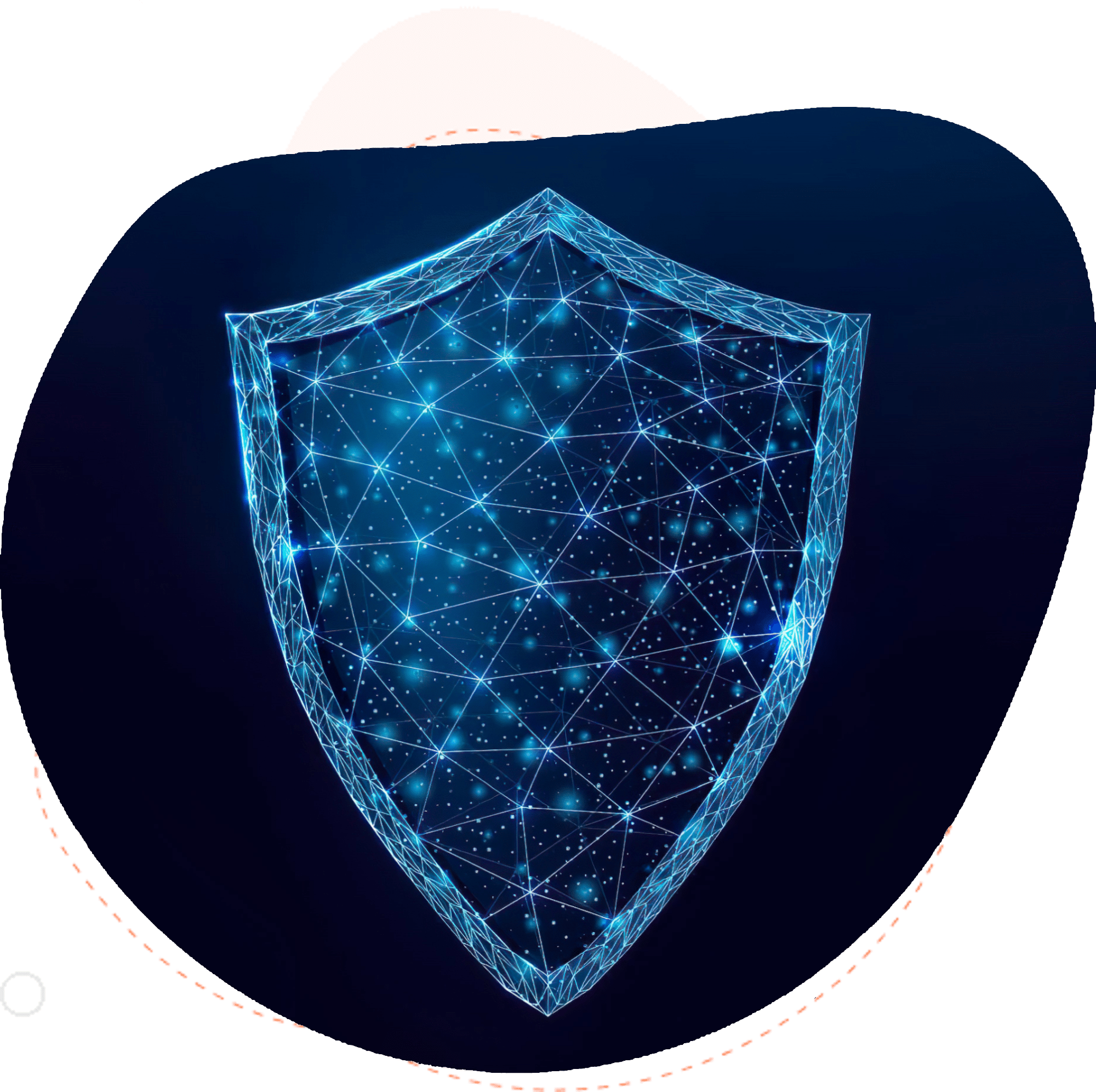 All our brands benefit from Amazon Prime

What are the
Prime

benefits

?
Prime members are Amazon's most loyal customers. They prefer Prime products because of the many benefits associated with them: guaranteed delivery date, Flash Sales and 24/7 customer service in the language of their sales site.
Selling your products with the Prime program results in greater visibility and interest in your brand, as well as increased sales.
Prime products also benefit from the Prime badge. It allows you toreach the millions of loyal Amazoncustomers who would not otherwise see your products!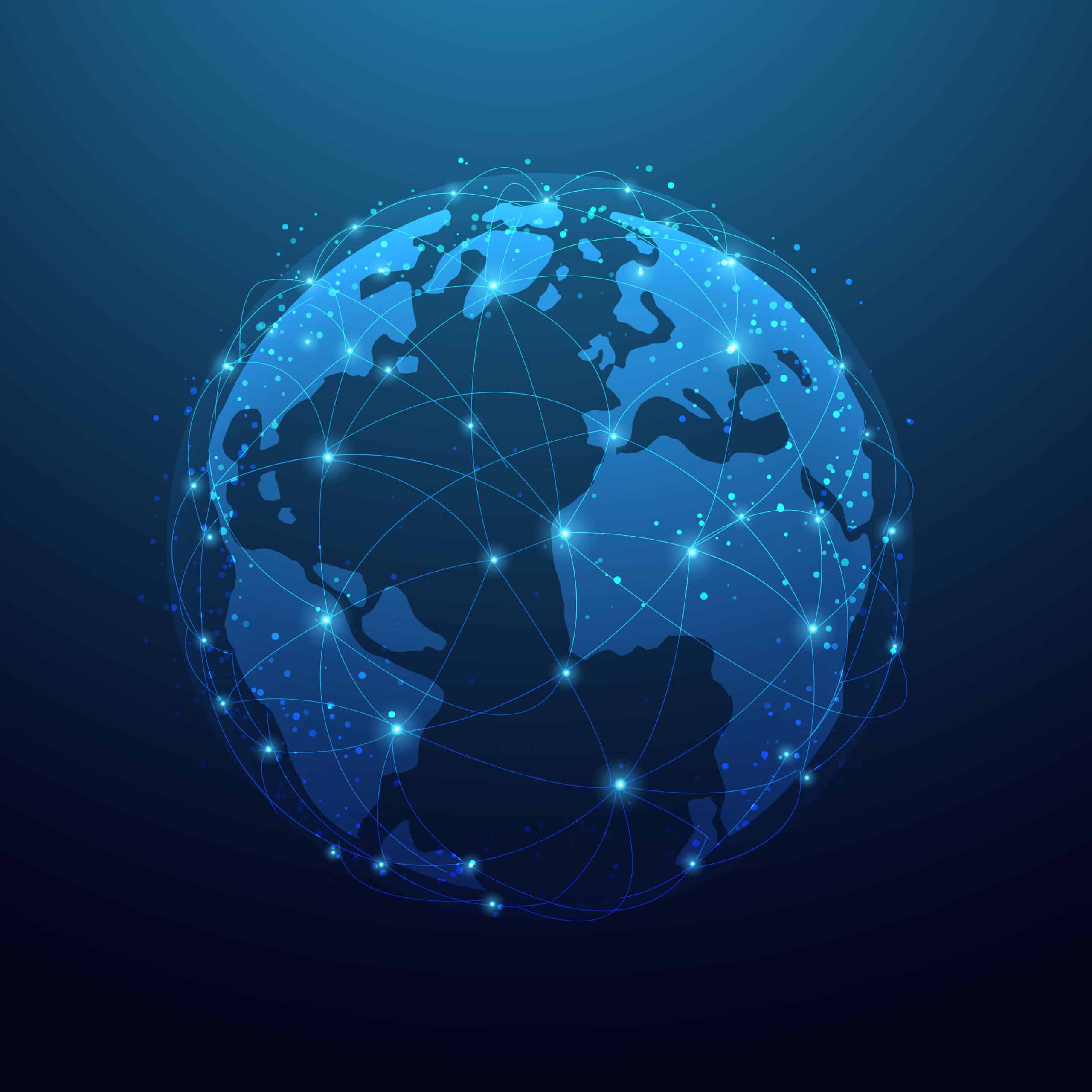 Why choose
Ponera?
We are ready! We have dedicated experts for new partnerships. We buy your products to offer them as quickly as possible to our customers. Our unique model is designed to accelerate your e-commerce growth as quickly as possible.

It is a turnkey solution. We are ready to take care of your brand today.
You stay in control. You have the right to inspect and correct the products we sell for you.
Sales are assured! We buy your stock, which assures you the sales, we take the risks for you.
We sell worldwide! We duplicate our strategy on the different marketplaces in Europe and in the World.
Ponera

is a growth champion!
"Ponera, the Ch'ti that is a hit on Amazon. Taking advantage of the generalization of the marketplace model in France, the Ch'tie SME is multiplying the categories of products that it distributes on Amazon, Carrefour or La Redoute."
"The king of e-resellers. Ponera is now ranked among the top retailers on Amazon in France and also works for the marketplaces of Decathlon, la Redoute, Sarenza…"
The meeting with PONERA was significant from the beginning. Their technological approach is unparalleled, and they know how to listen and understand the challenges of brands in e-commerce.
Maxime Brasseur
General Manager at Mitsubishi Europe

The biggest brands

trust us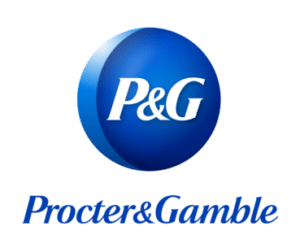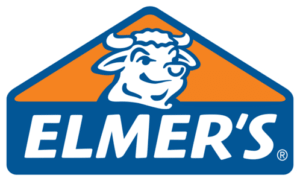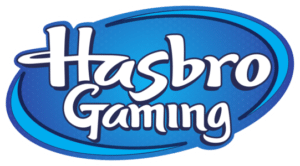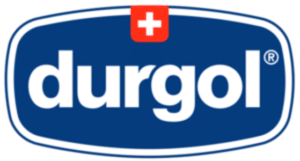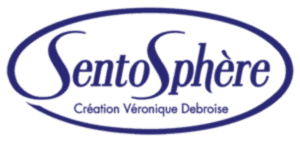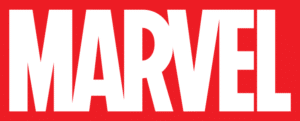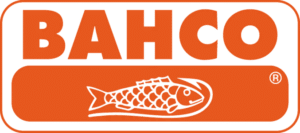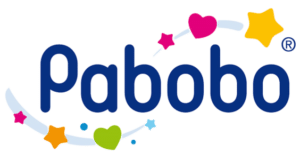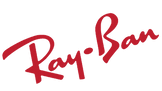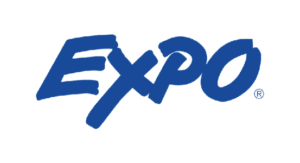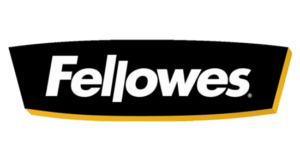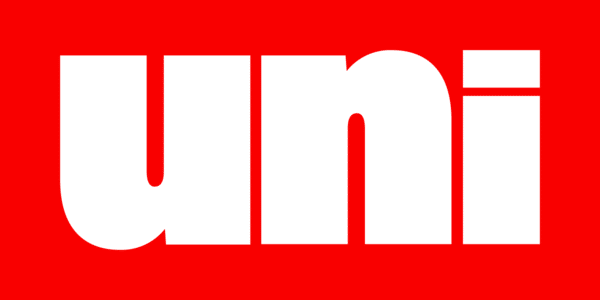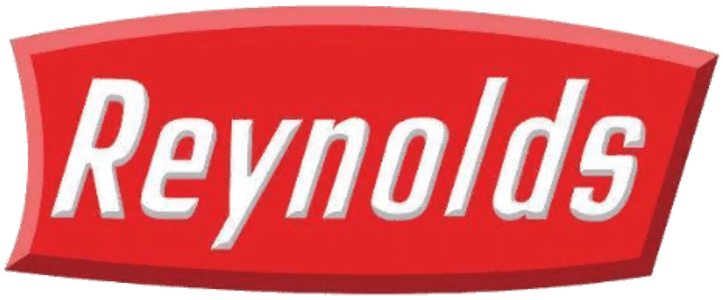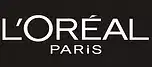 of positive reviews on
Amazon
Our customers are satisfied, so will you be!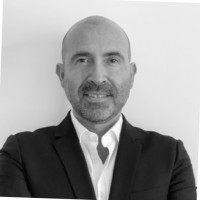 Sébastien Charles
General Manager at Pabobo
"We have been working with Ponera for over a year now. In addition to significant growth since our partnership, we particularly appreciate the responsiveness and availability of the team.
We look forward to continuing our relationship for a long time to come to strengthen our win-win relationship."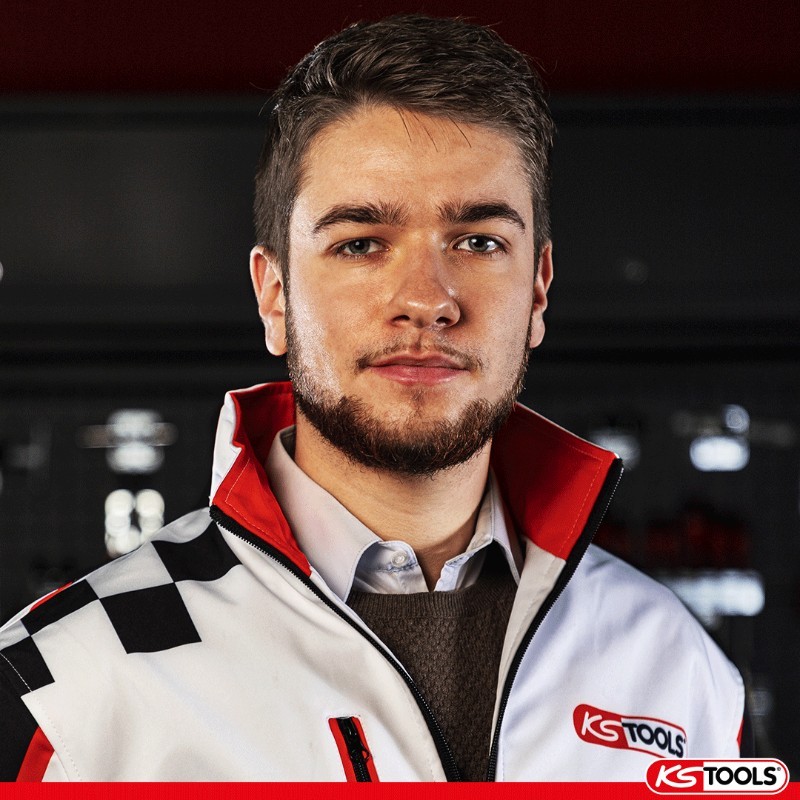 Alan Nicolo
E-Commerce Project Manager
"Thanks to their expertise and the unique tools they have developed, Ponera's teams have enabled us to significantly increase our sales as well as our profitability on Amazon."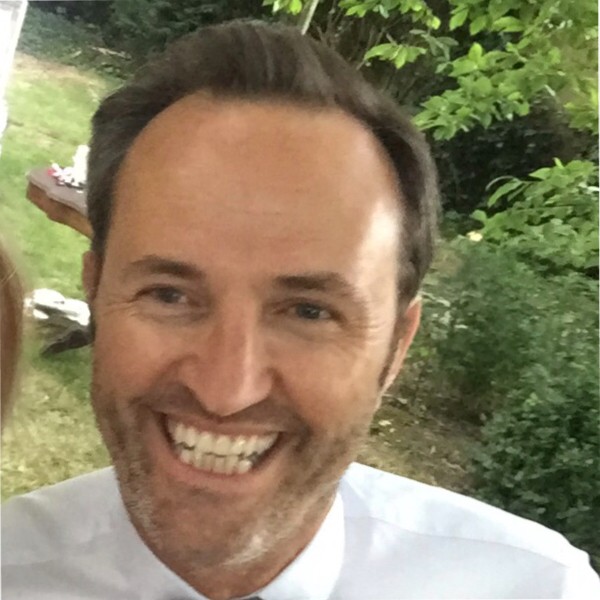 "Ponera opened the door to a sales channel where we had little presence and we are very pleased with the results. The progress is exceptional and we are only at the beginning! We are delighted to be one of their suppliers and hope that the next few years will be as successful as the previous ones"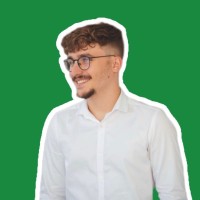 Mathieu Laurençon
Co-founder and President of Payapate Sas
"We have been working with PONERA for 2 years now on Amazon. Our collaboration has been a real growth lever for our sales. We relied on their expertise and decided to trust them to market our PAYAPATE brand on Amazon, a platform we would not have gone to alone.
Their knowledge of the platform and their professionalism has allowed us to develop our BtoC range on a large scale in volumes that we would not have been able to achieve without them.
They have always been attentive to the needs of the brand in its development, particularly in terms of its protection.
It is always a real pleasure to exchange with the PONERA teams to get their feedback but also to co-design offers beneficial to both companies.
Today, I will recommend PONERA to companies wanting to expand their offerings into powerful new distribution channels like Amazon."
Only 5 years after its first sale, Ponera is the first retailer on Amazon.com
Proud of this result, we are still aiming higher and would be delighted to continue the adventure with you.