At Ponera,
it's the team that counts
Founded in 2015 by two engineers, we continue to grow by leaps and bounds by providing quality products to our customers. We are proud of our passionate team, and we continue to recruit to continue the adventure!
Come and discover our company, we are sure you will like it!

Presentation of the company
Discover
a family business
Joining Ponera means joining a fast-growing company, where you can build your career path among a variety of professions and constantly renew yourself. Tech, logistics, marketing, sales, sales production… Take part in a human adventure at the heart of digital issues. We look forward to meeting you!
At Ponera, team spirit is the key! We regularly organize team events to strengthen the solidarity between our employees, such as meals between colleagues, team-buildings and fancy dress events. We value the potential of each person and believe that by encouraging exchanges, it is possible to grow personally and professionally.
We have large, fully renovated offices equipped with the latest high-tech equipment. We also offer free coffee and snacks in the kitchen, a competitive salary package, and meal vouchers.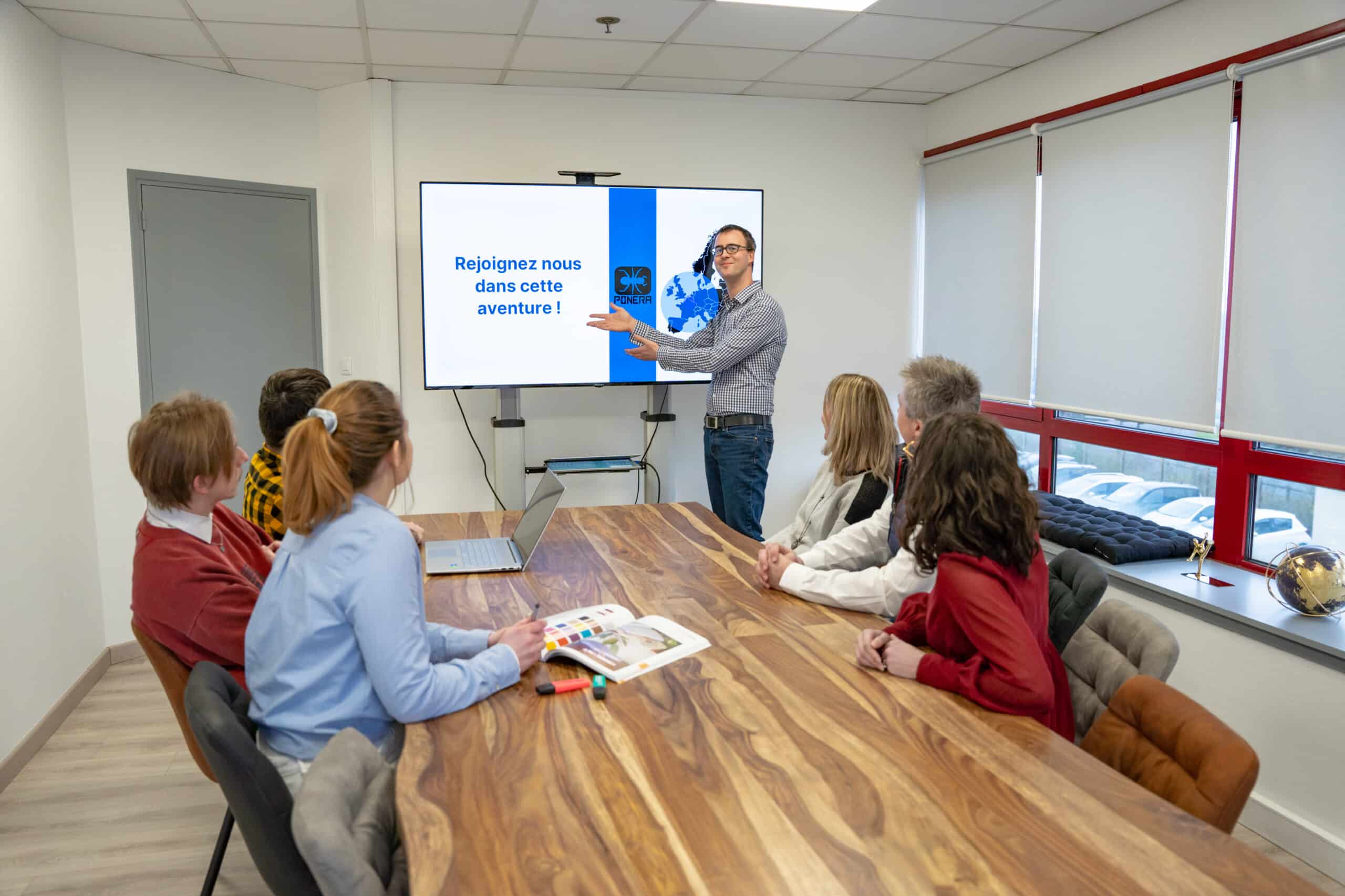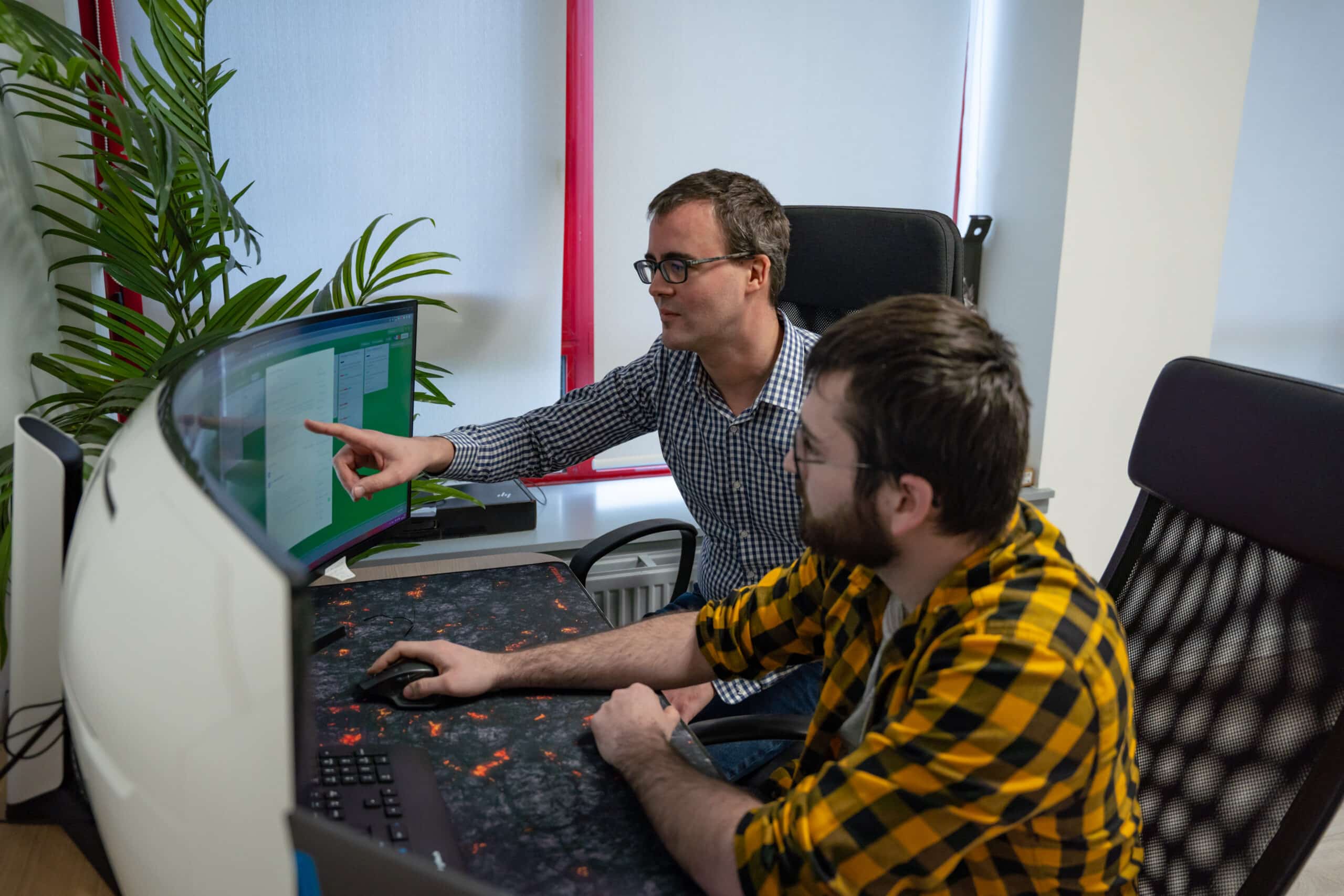 Tech

Team

Our technical team is composed of two passionate founders and experienced developers. As a member of our team, you will have the opportunity to work closely with experienced technology leaders. You will also be able to make a significant difference in the projects we develop, bringing your own expertise and contributing to the company's vision.
Sales

Team

Made up of real analysts and great eloquent people, this team is responsible for finding potential brands to collaborate with. Our sales team is constantly evolving and we are looking for new talent to help us grow our business. Our team is made up of passionate people who are determined to achieve their goals by seeking out new suppliers to expand our product portfolio.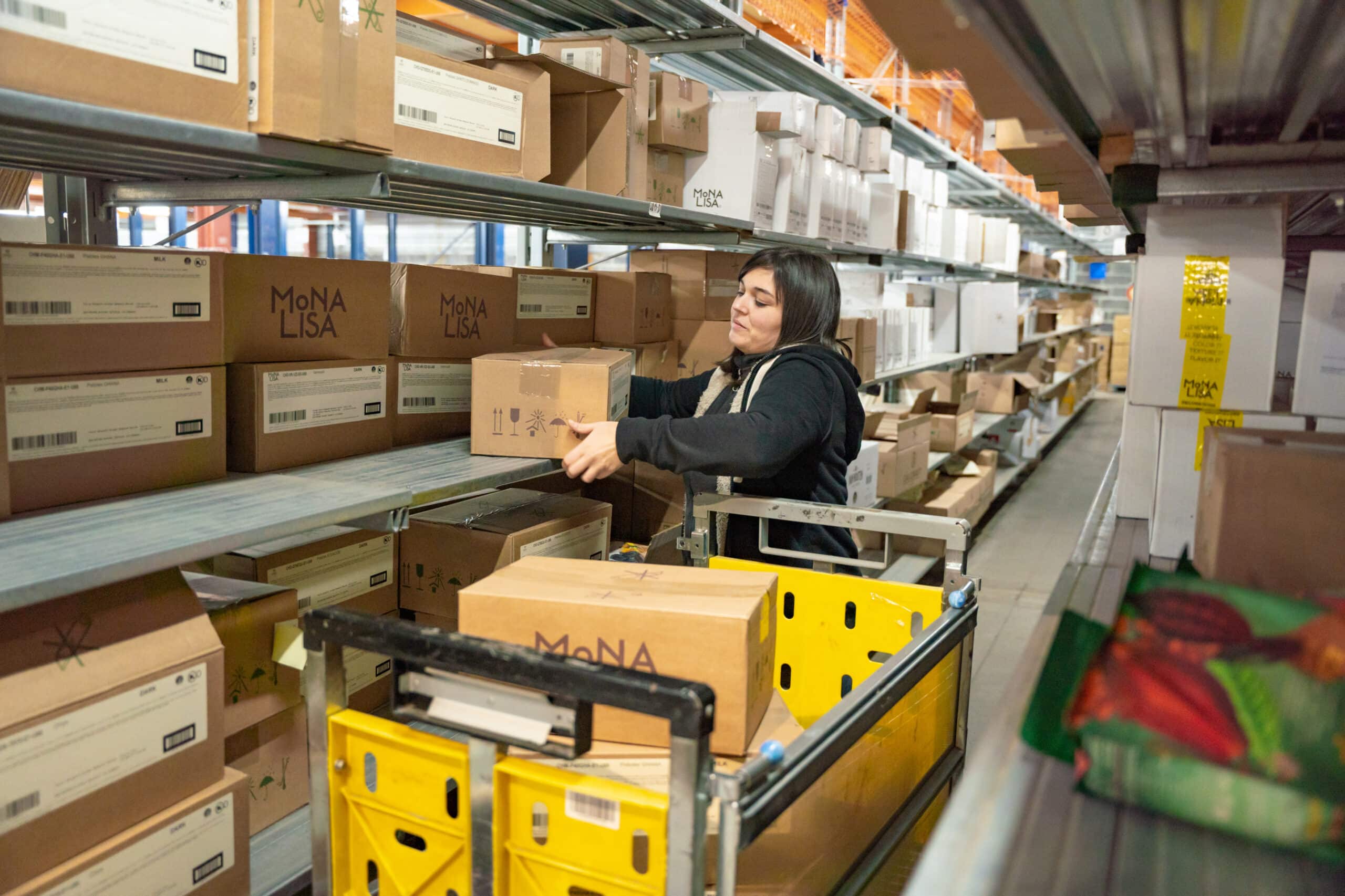 Logistics

Team

The logistics team is very dynamic. They are professionals committed to ensuring that every order is processed efficiently. At the same time, they know how to work in a good atmosphere, which allows them to maintain a strong team spirit.
We made ourselves beautiful
for you!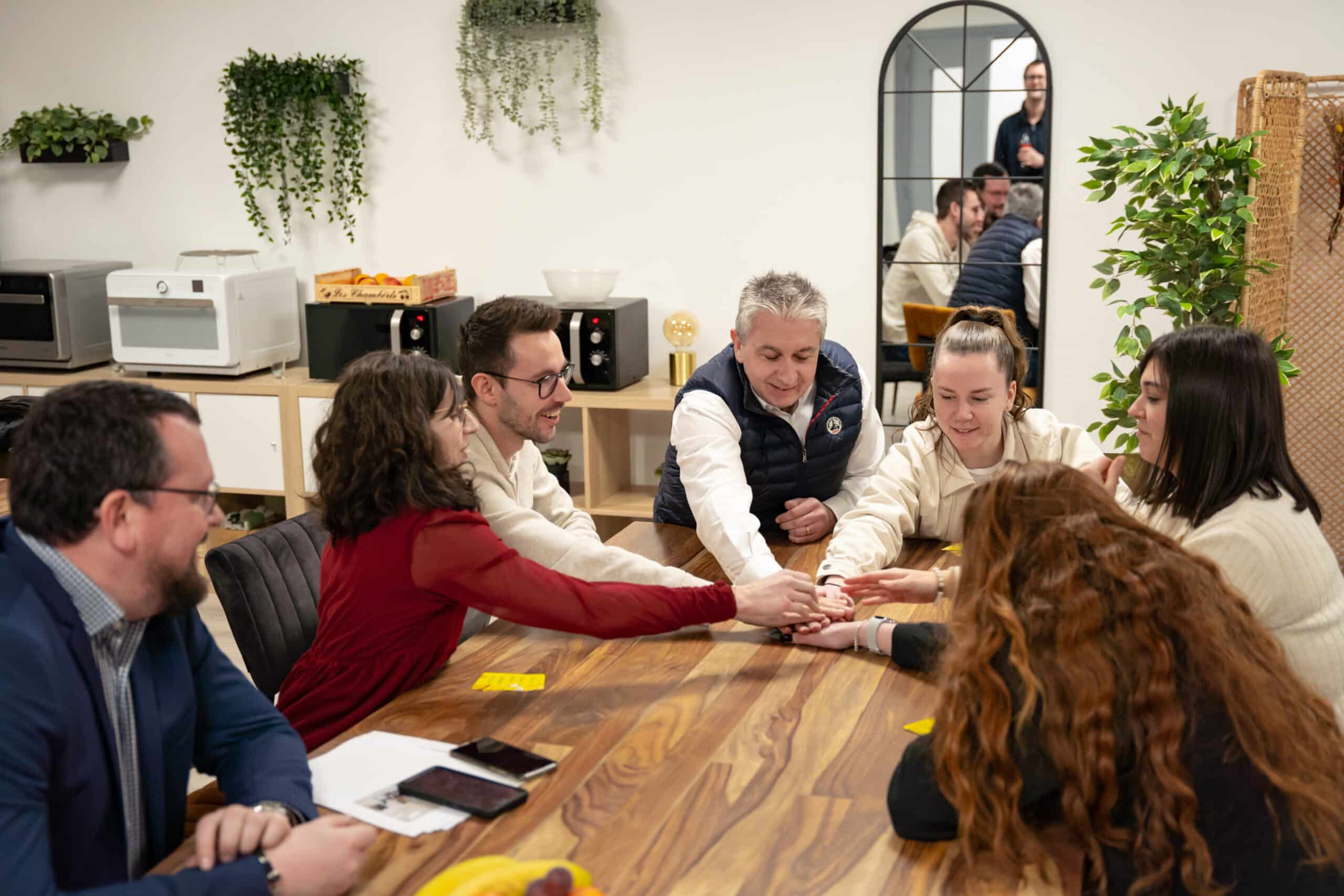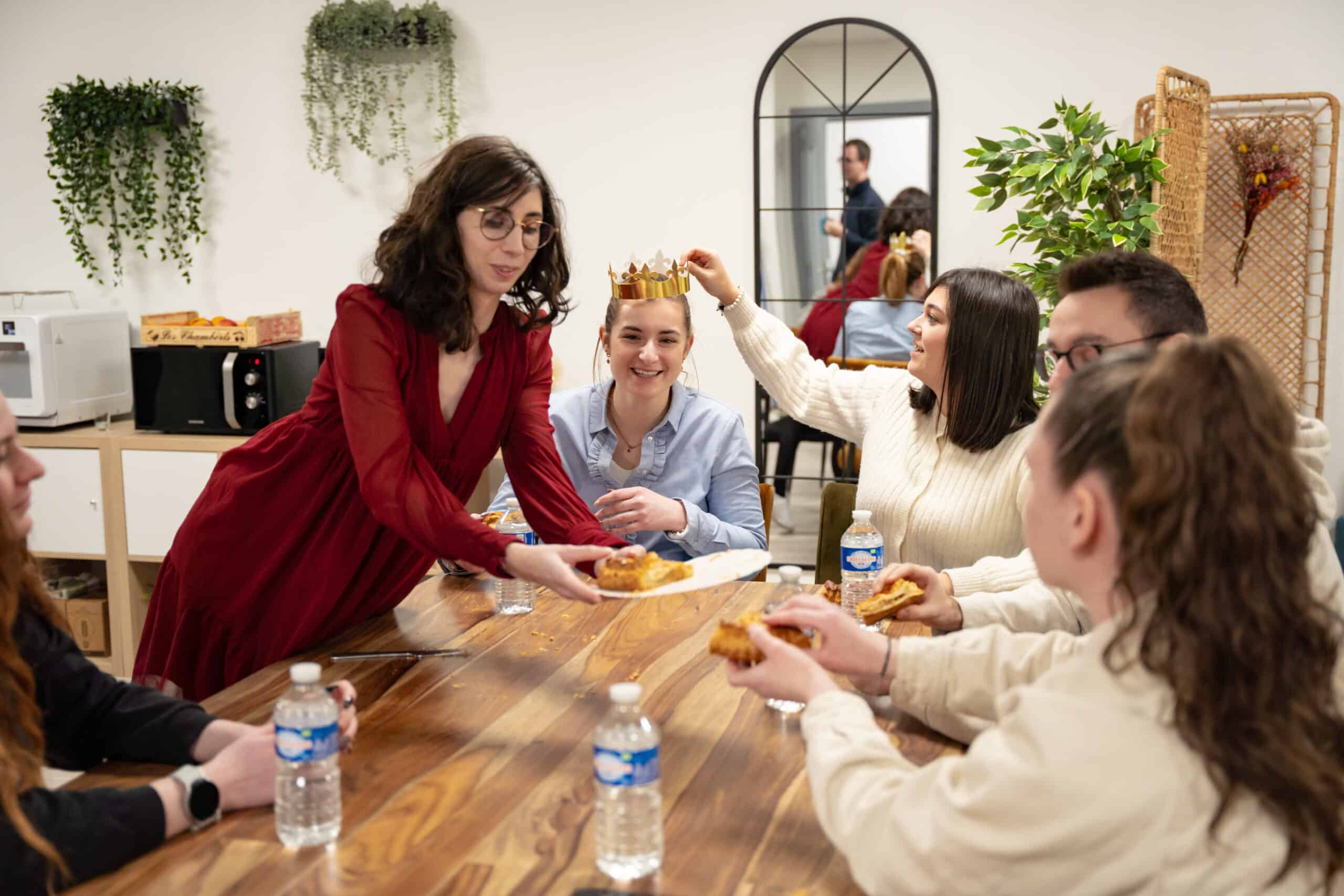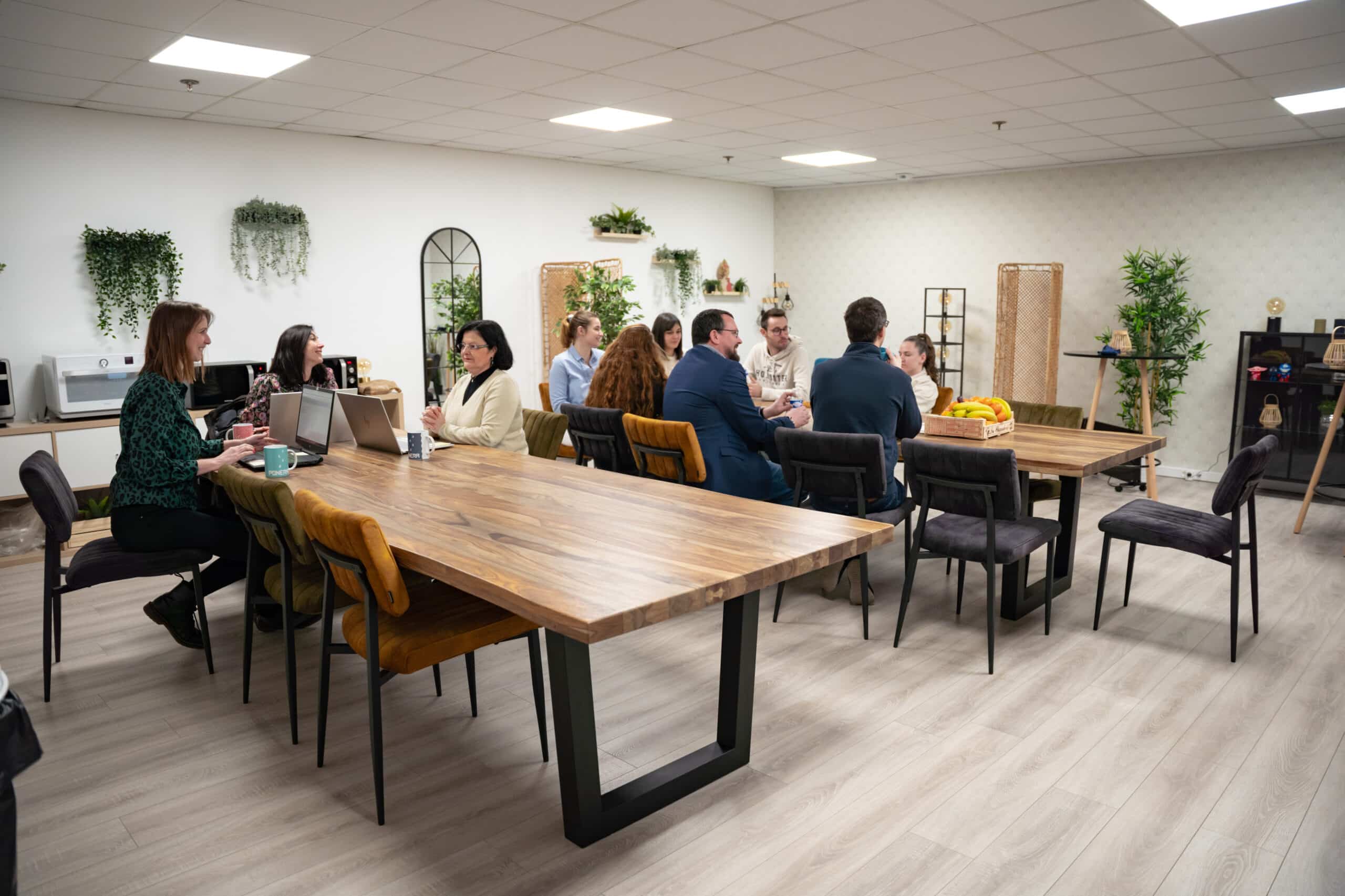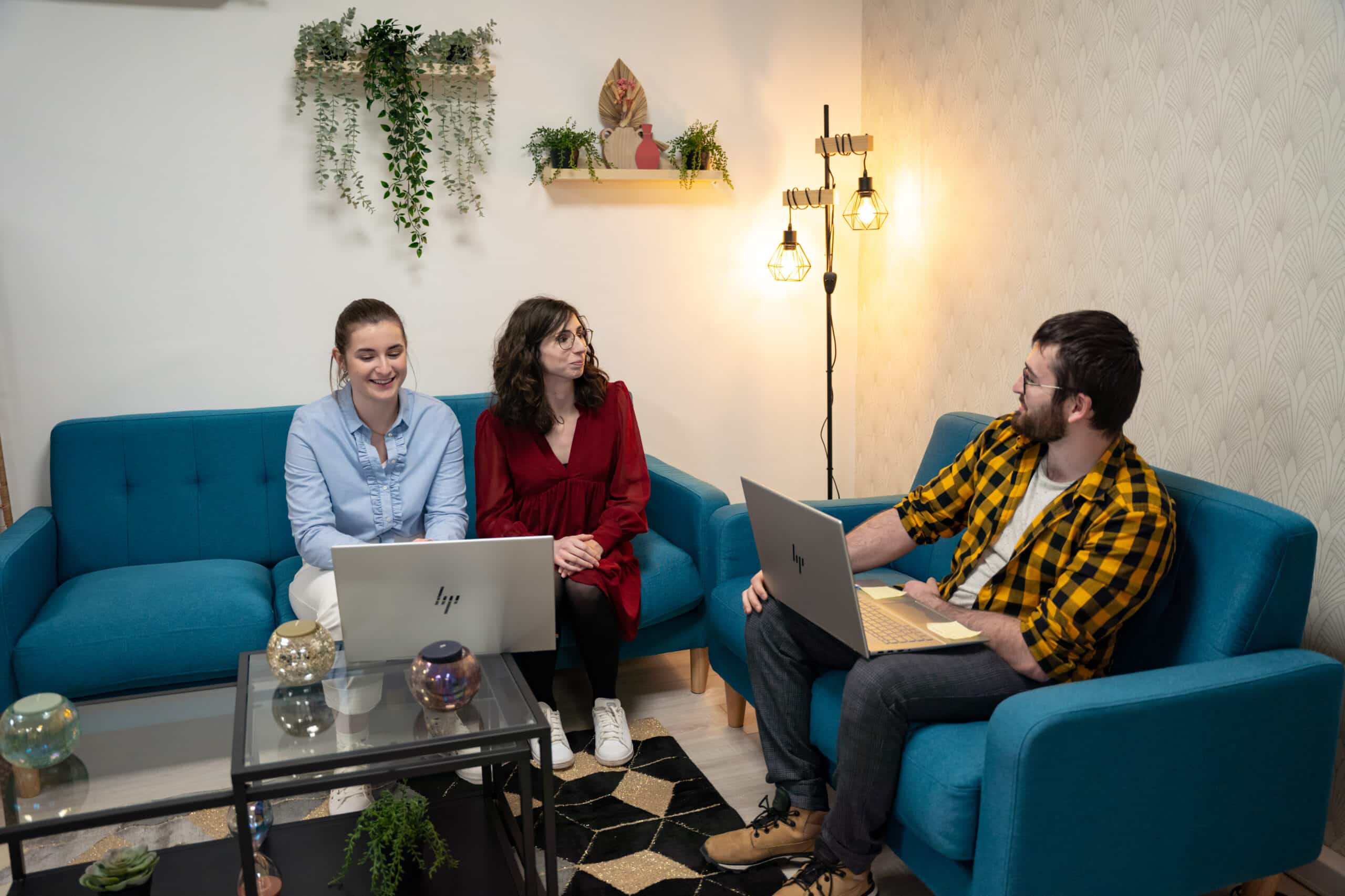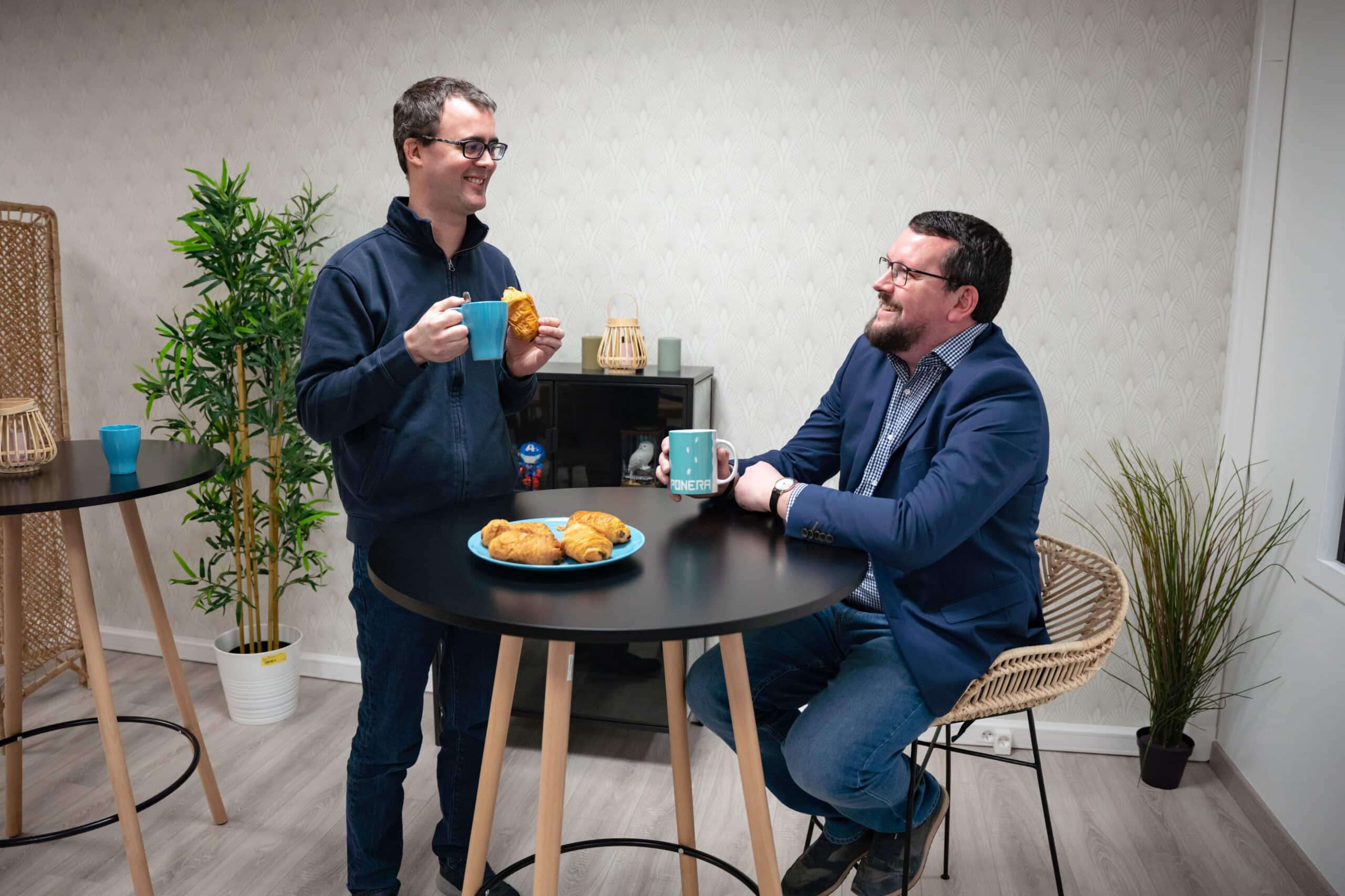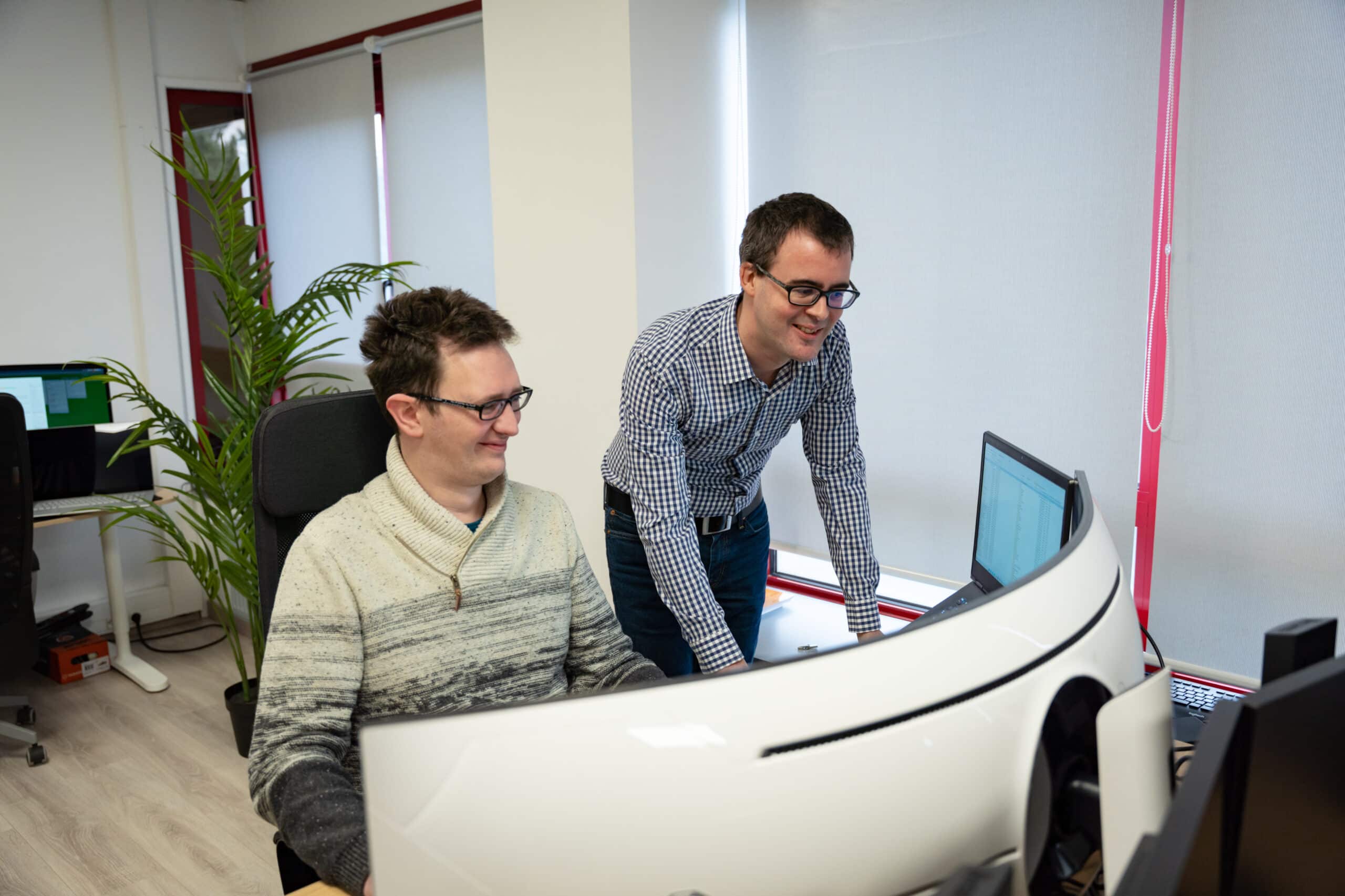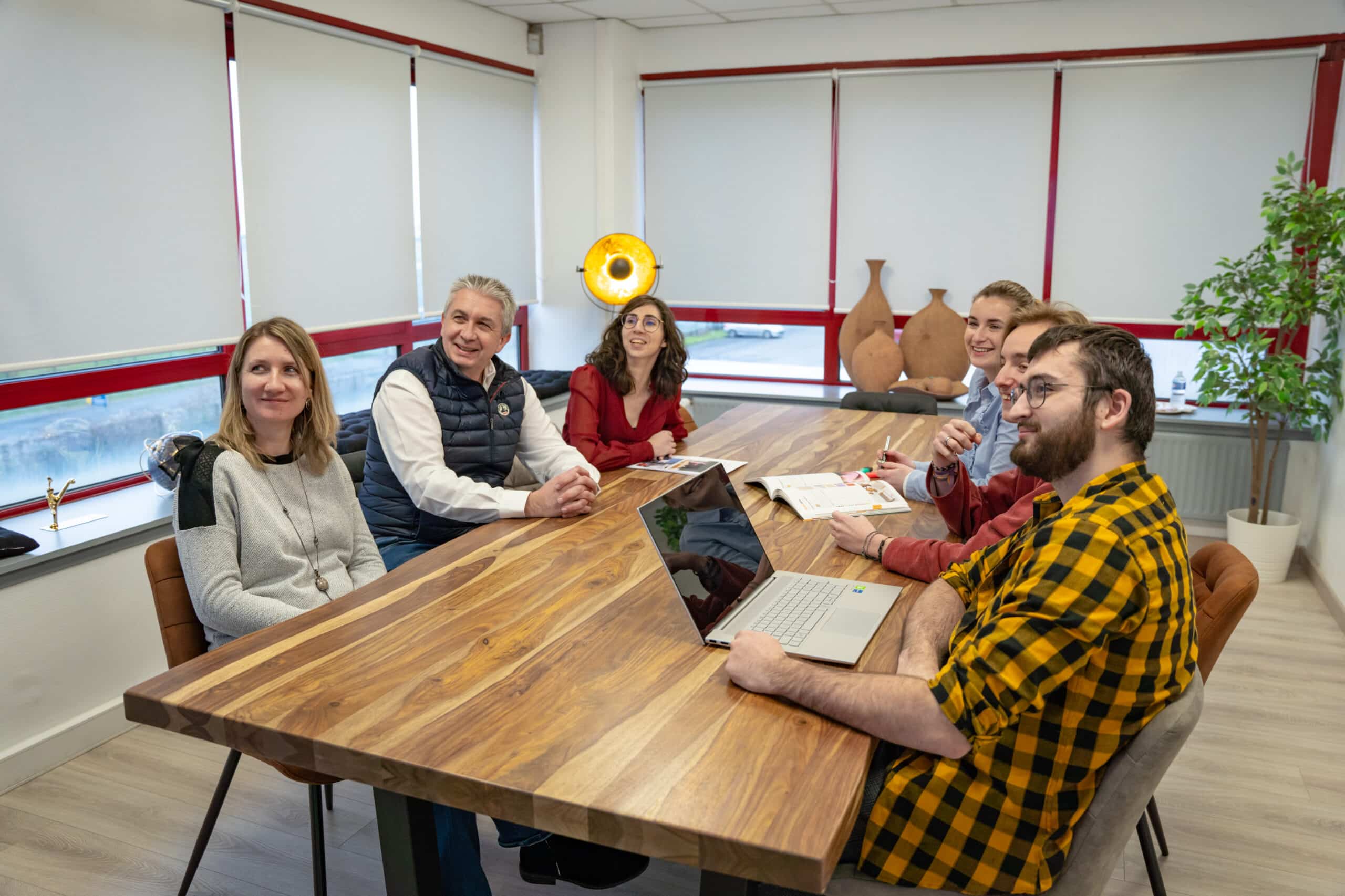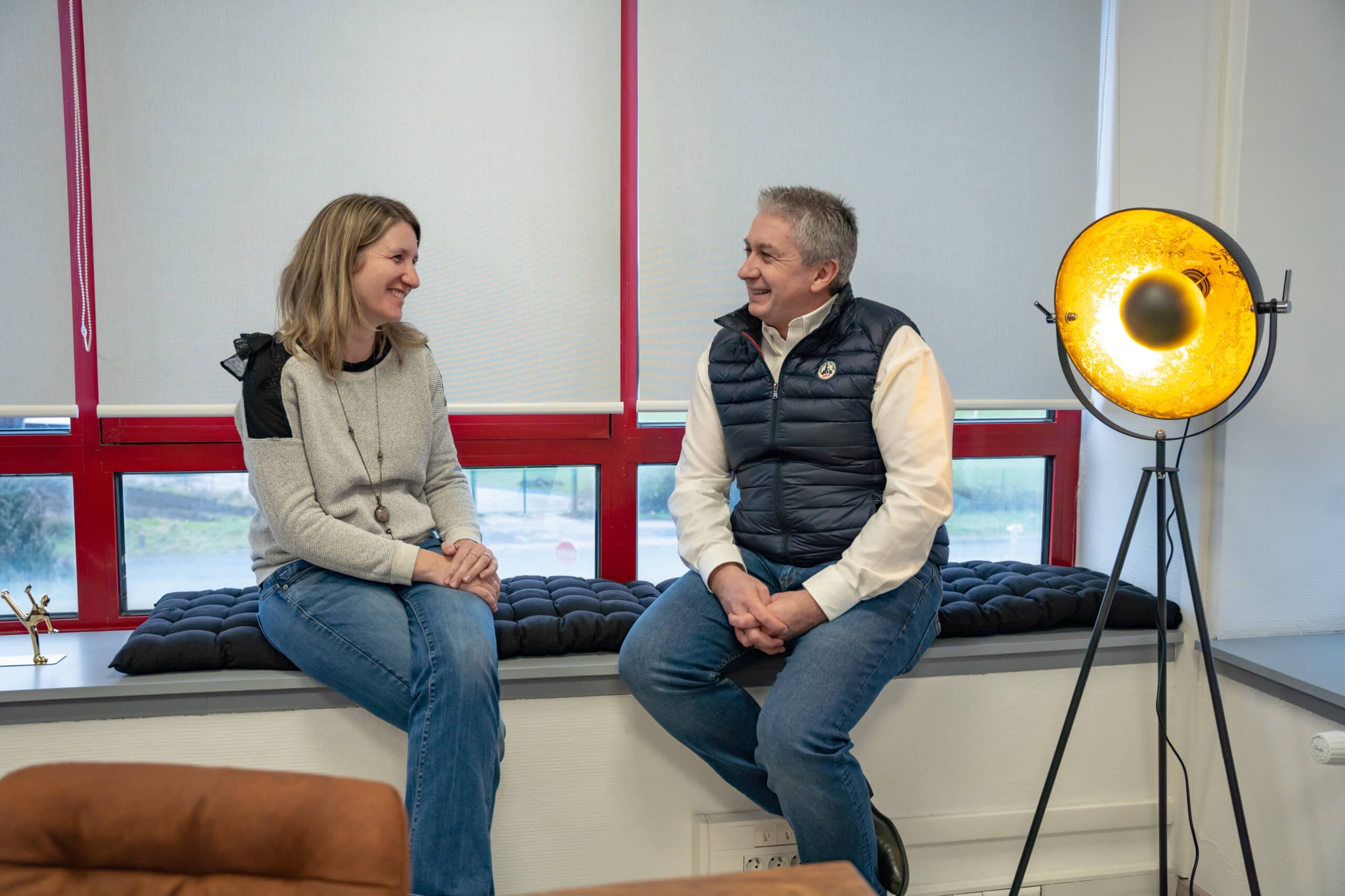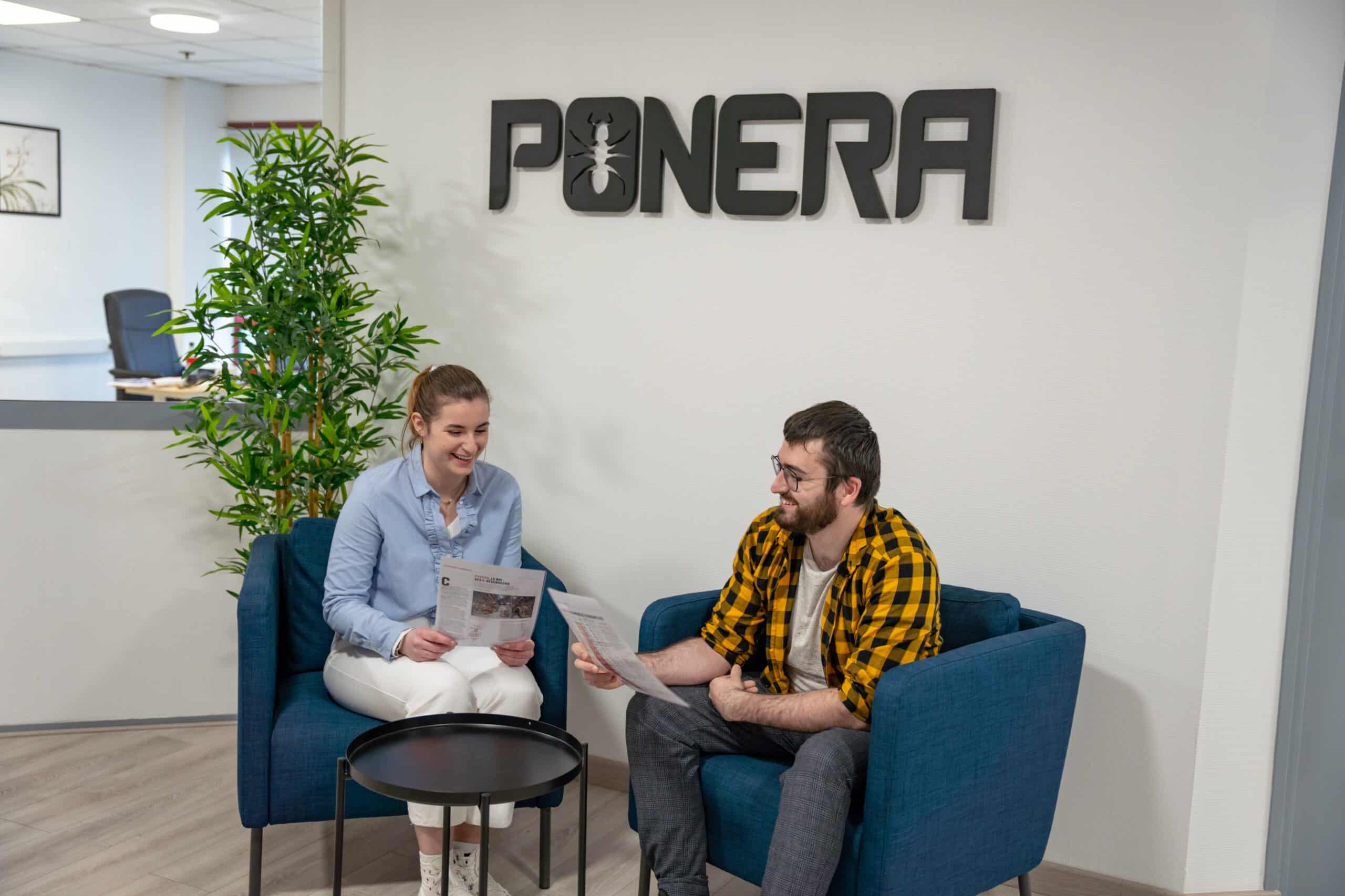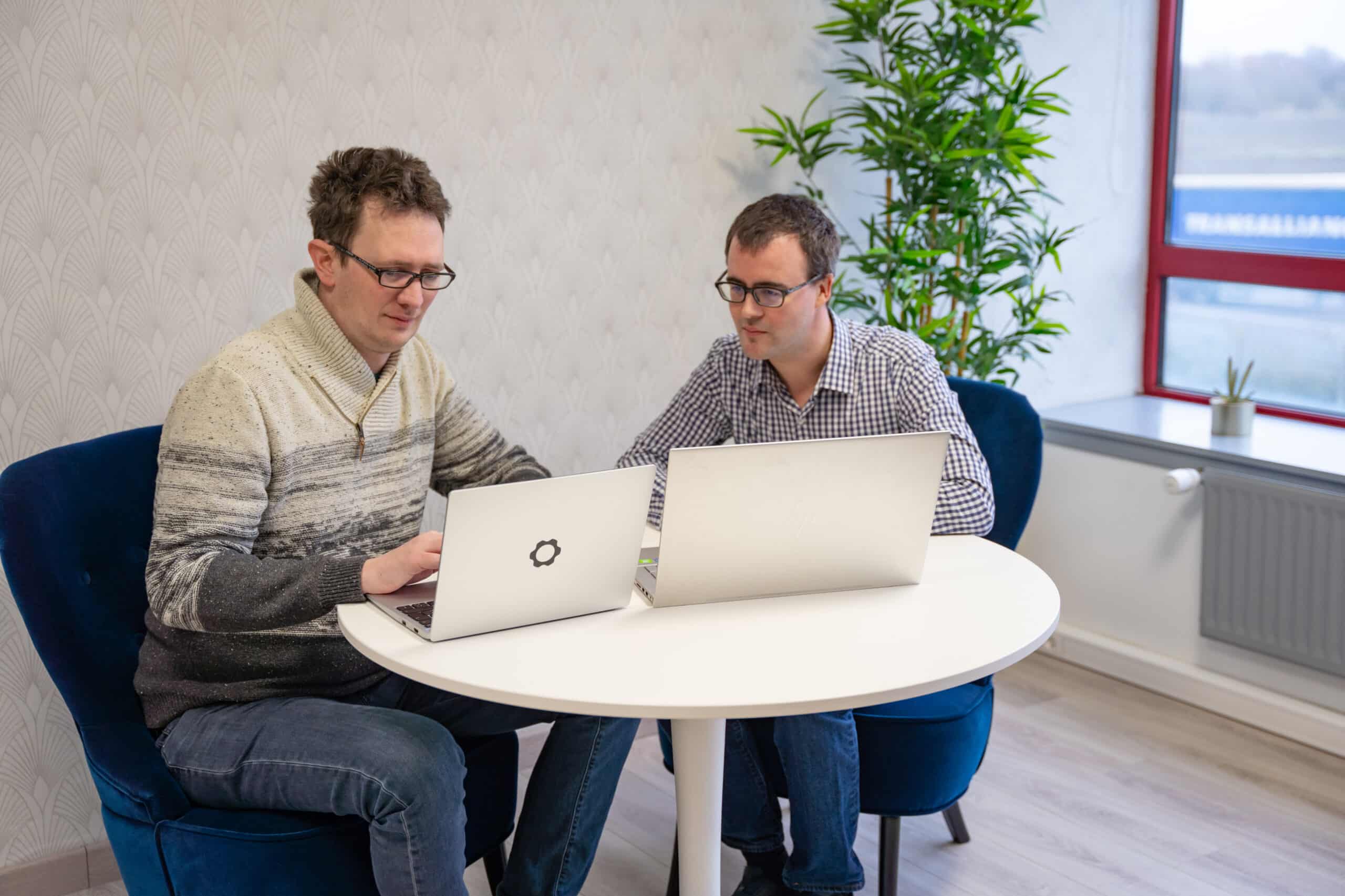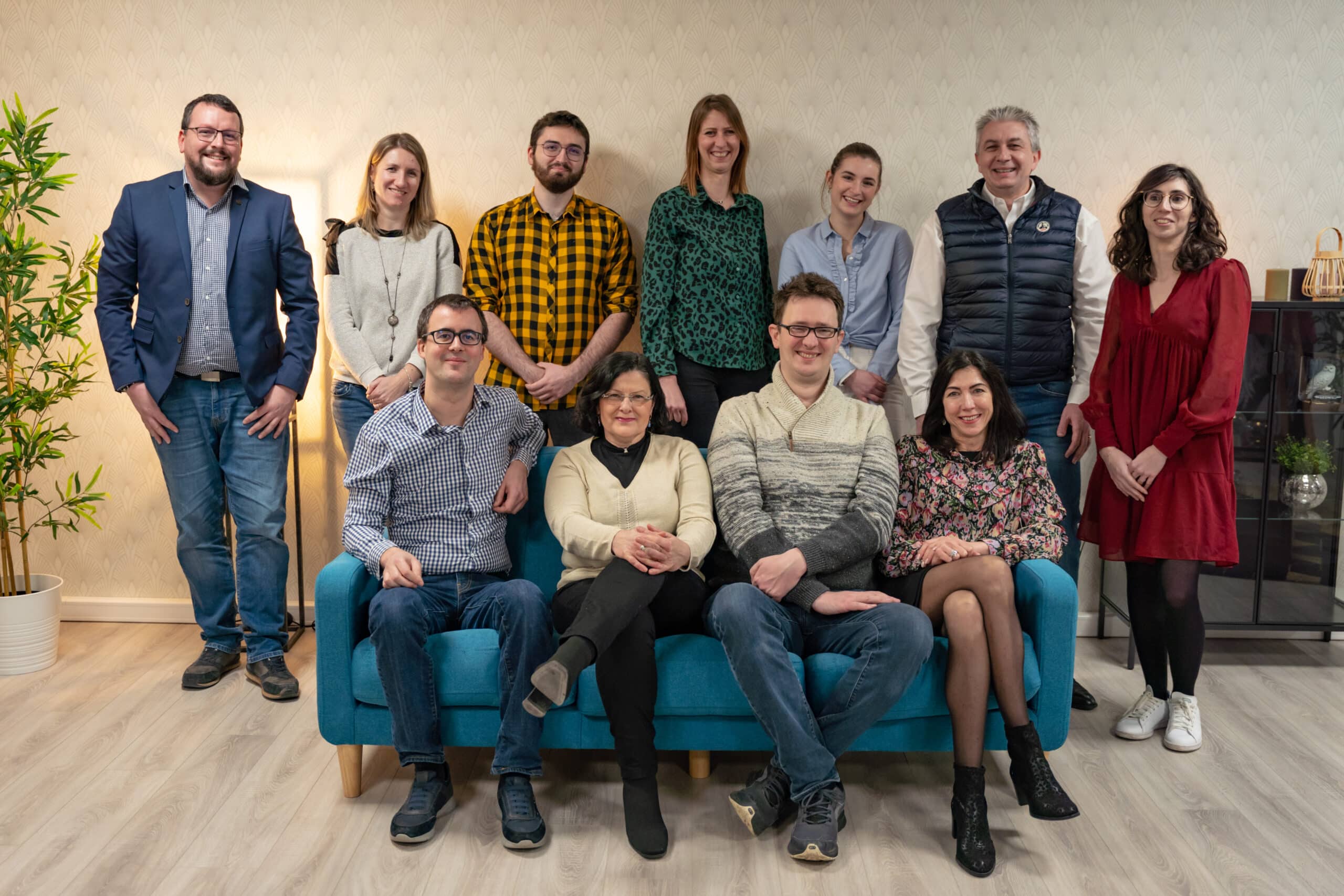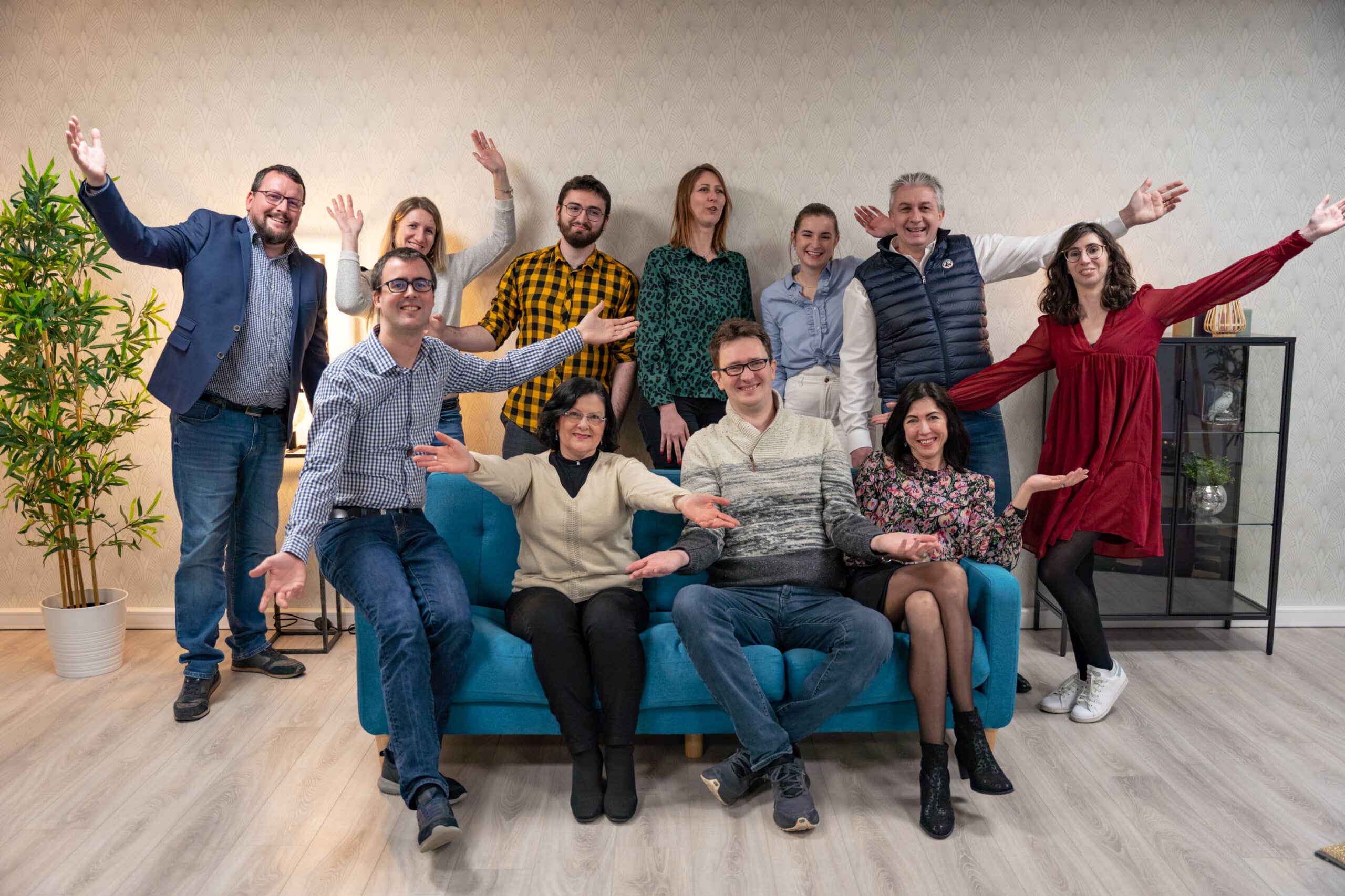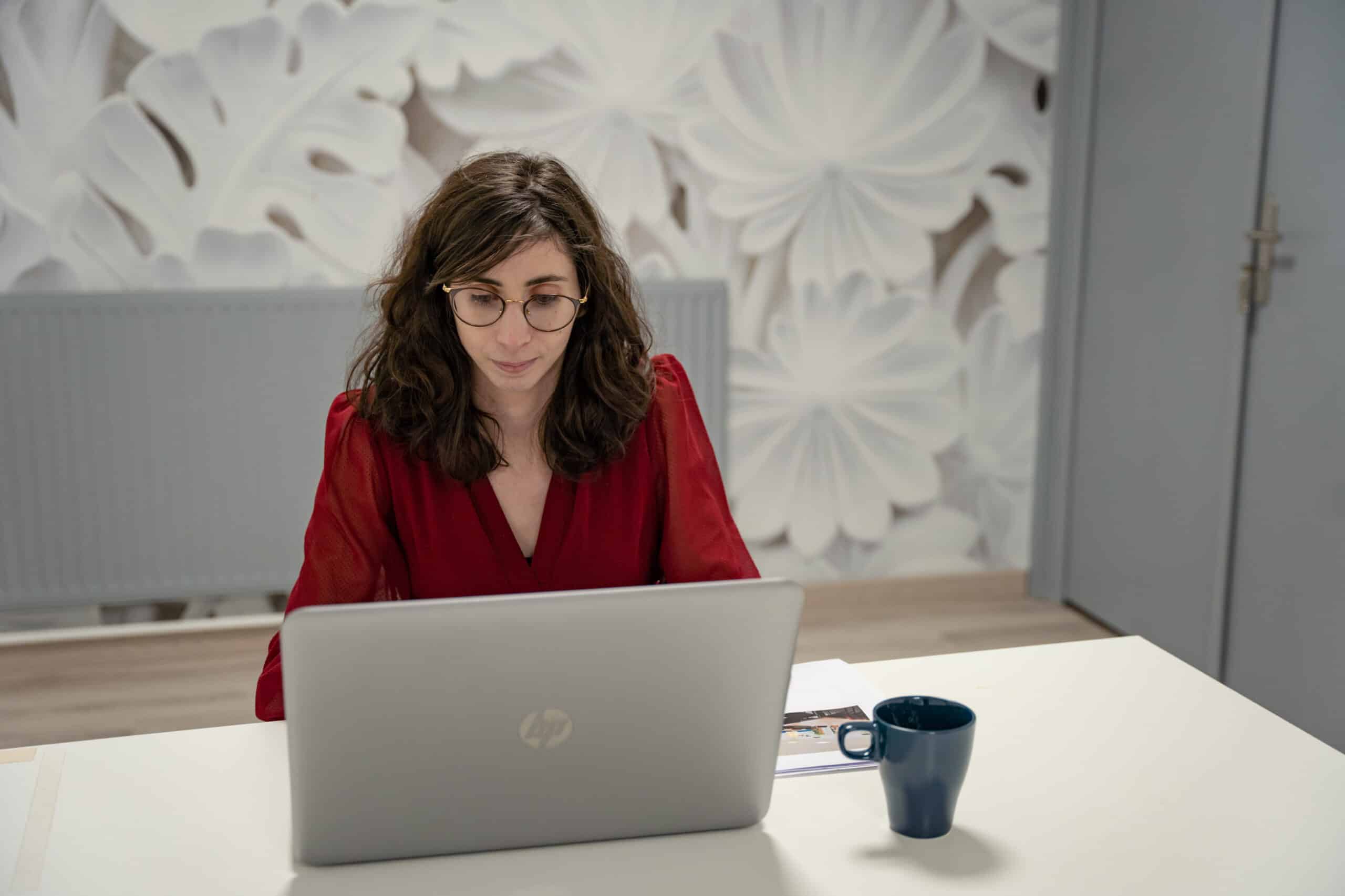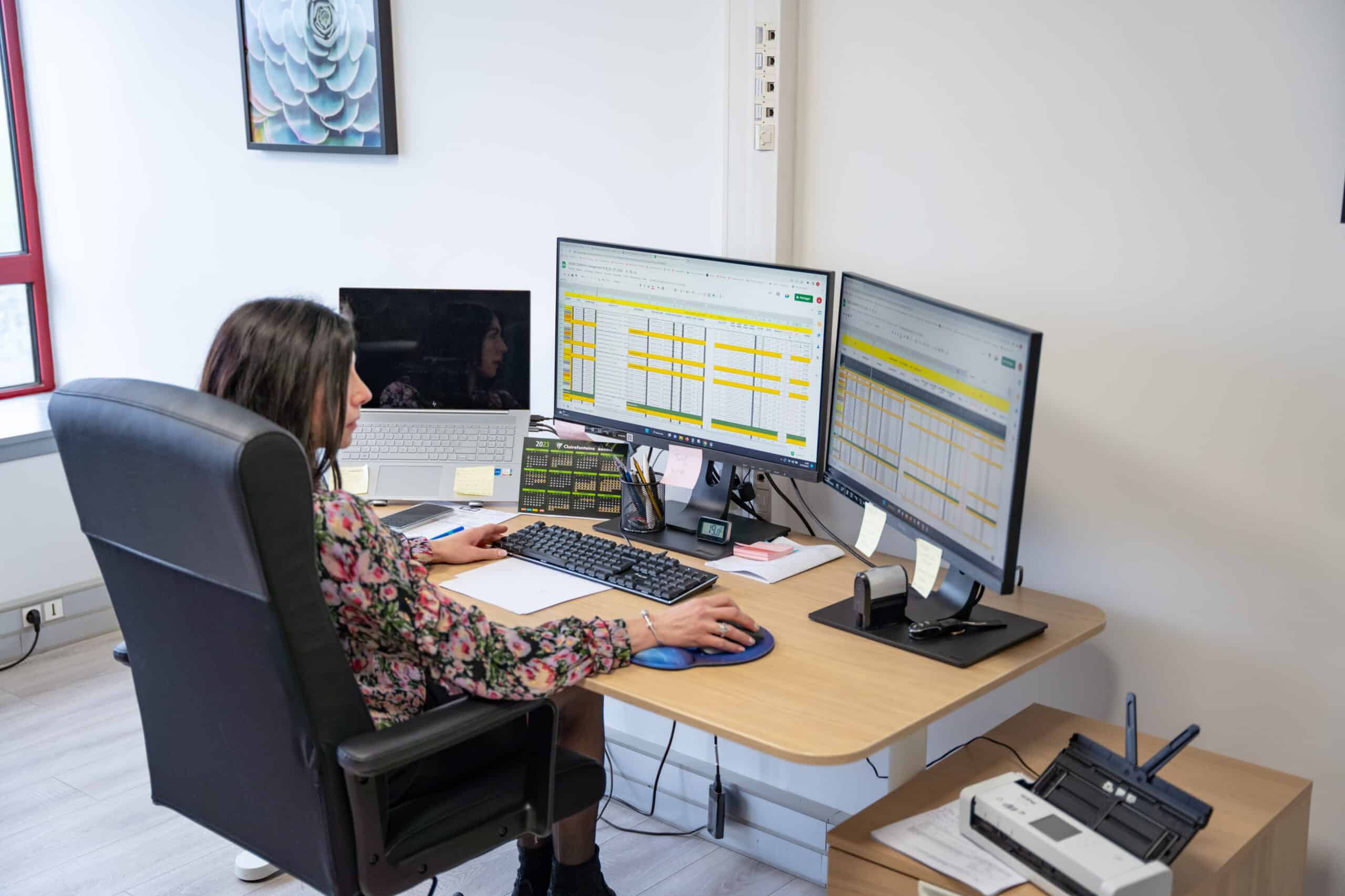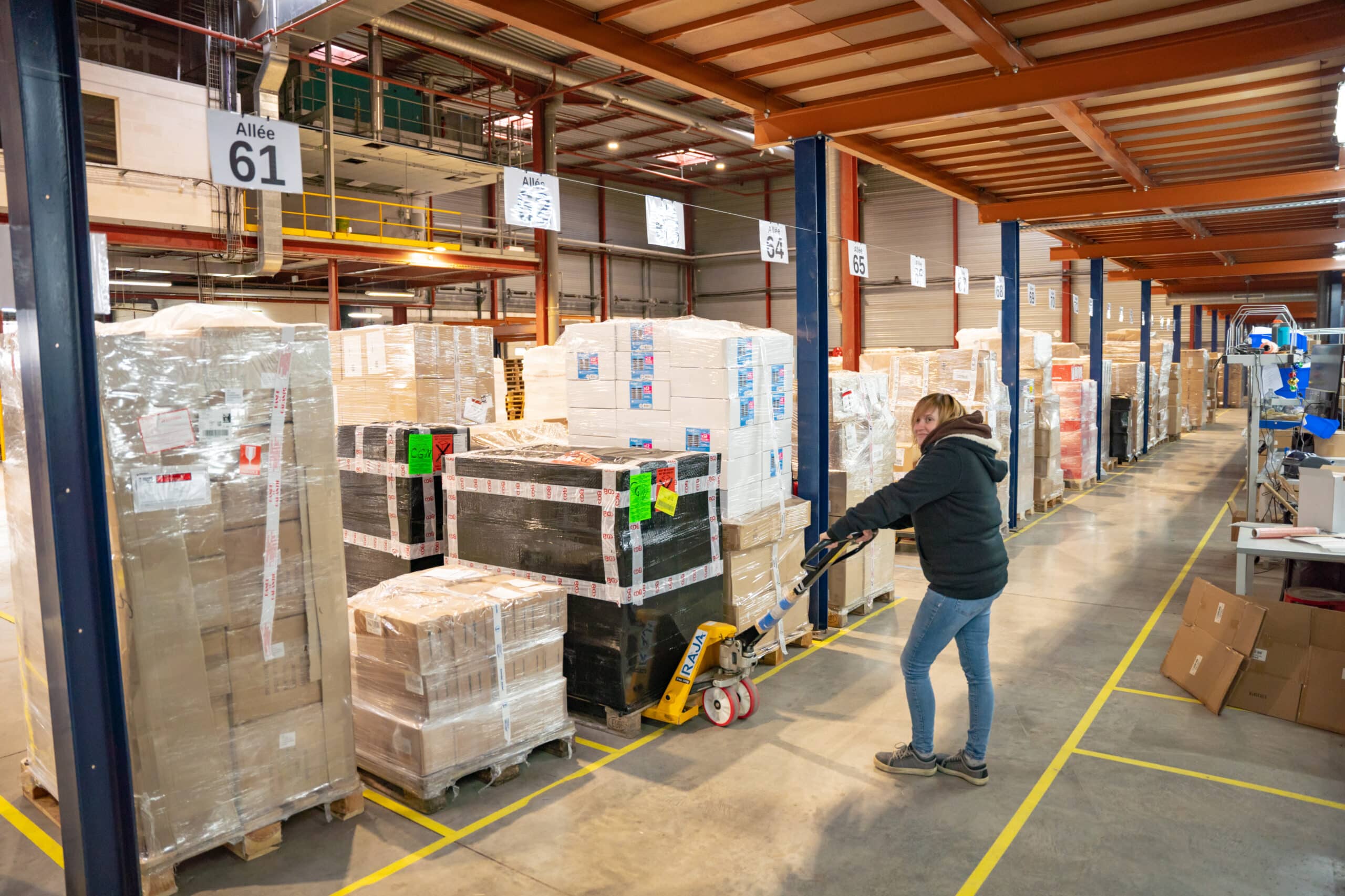 The history of

Ponera

Initially, Ponera is a start-up specialized in video game development, launched by Sylvain and Laurent during their studies. The main game, which will help develop the company, is a management game with ants. This is what will be the origin of the company's name and logo. Ponera is the name of an ant.

Interested in entrepreneurship and linked to the equestrian fields through their wives, the two cousins realize that it is quite difficult to get equipment when practicing this discipline. Laurent and Sylvain decide to call the riding brands to propose them to put their products on sale on the internet. Sales will quickly take off and they will naturally want to develop this model with other products and especially other brands. But brands often like to work with established and well-known clients. This makes it difficult for Ponera to find suppliers in their early days.
The two friends have an excellent level in computer development and will therefore create software and algorithms that will be able to give them forecasts and the potential of certain products in online sales. They buy products accordingly, because forecasts allow them to know what they will be able to sell. It's late 2018 and the holiday season is coming up. They contact all French game brands. Sales will explode.

The sector is buoyant and they have a different approach than others. And they very quickly focus on one problem: How to sell the products well? And two axes quickly emerged. Focus on shipping costs and customer satisfaction. On the internet, the famous stars allow you to know quickly if you are satisfied or not. Today Ponera has 100% customer satisfaction. The objective is successful.

Do you have any
questions?
Where does the name Ponera and the ant logo come from?
Ponera is the name of a species of ants. It's a nod to the Fourmizzz game we created before selling on the Internet.
And most importantly, everyone knows that ants work great!
Are you a committed company?
Of course, involved in CSR (Corporate Social Responsibility), we carry out several projects. We have already saved several million liters of water and divided the building's electricity consumption.
At Ponera, there is no waste! We give the unsold goods to the association Le Relais, which gives them a new life while creating employment.
What type of products do you sell?
Cosmetics, clothing, toys, bakery, DIY… The products we sell are diverse and varied. However, we specialize in premium and easily transportable products. Therefore, you will not find any furniture or cement at our place.
What are the working hours?
We work daytime hours, Monday to Friday. Those who wish to do so can do more during the big periods, like Christmas or Carnival.
What services are available in the company?
The company is structured in 5 departments: IT, marketing, digital, purchasing, logistics and accounting.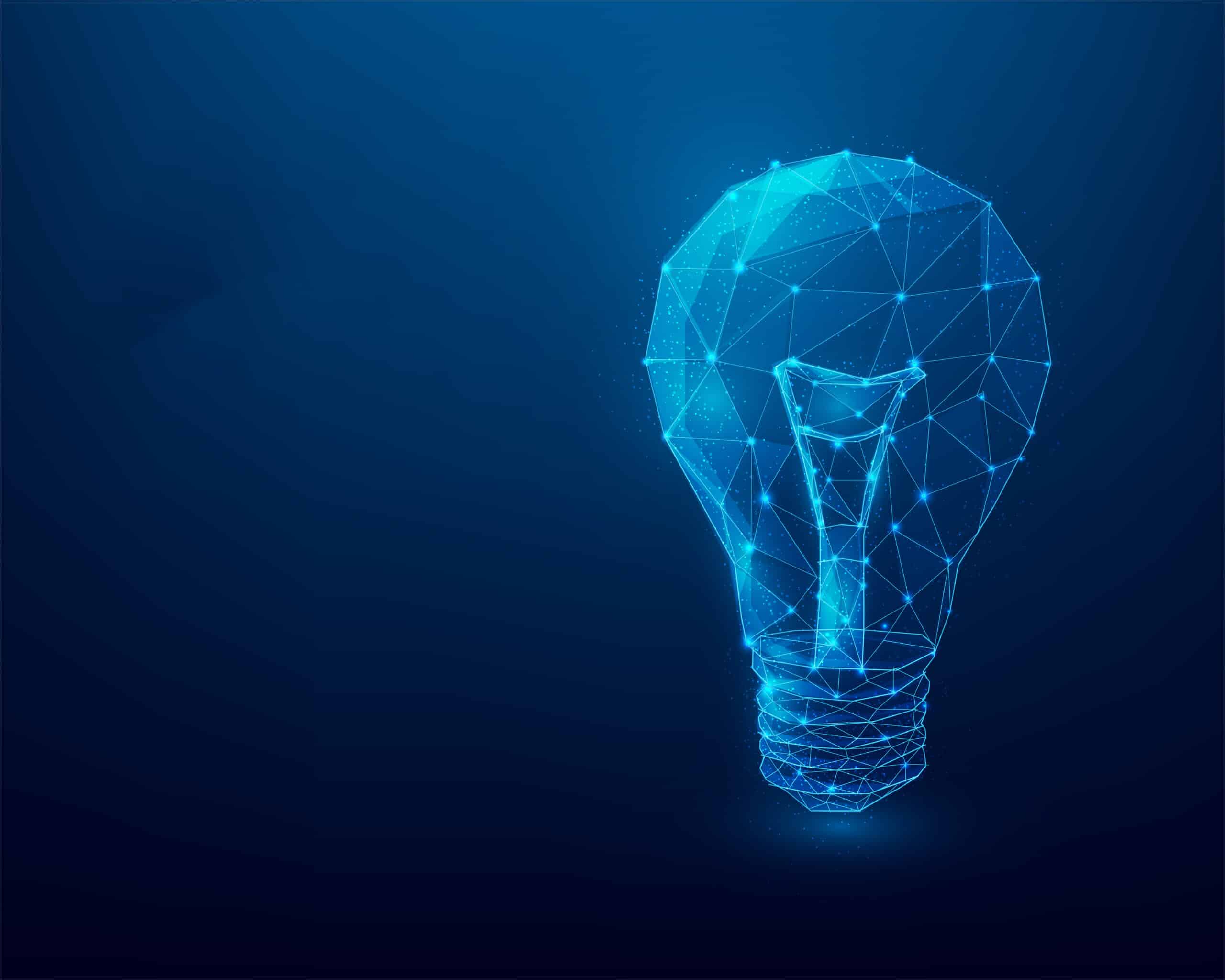 We're talking about Ponera

in the press.
In Prouvy, Ponera, the SME that is getting ahead of the game in distance selling. The company, which was born in 2013 in the Valenciennes region, ships products from more than 300 small French companies.
Interview with Laurent Vantorre, Co-manager of Ponera. In 2019, this company headed by Laurent Vantorre and Sylvain Flipot achieved a turnover of several million euros.
Taking advantage of the widespread use of the marketplace model in France, the Ch'tie SME is increasing the number of product categories it distributes on Amazon, Carrefour and La Redoute.
Ponera represents
35+ sectors of activity
Only 5 years after its first sale, Ponera is the first retailer on Amazon.com
Proud of this result, we are still aiming higher and would be delighted to continue the adventure with you.