Brand Protection
on the Internet
Ponera makes your brand strong on Amazon. We protect your reputation and strengthen your image.
Our compliance department ensures that your interests are protected by chasing unauthorized sellers from the marketplaces.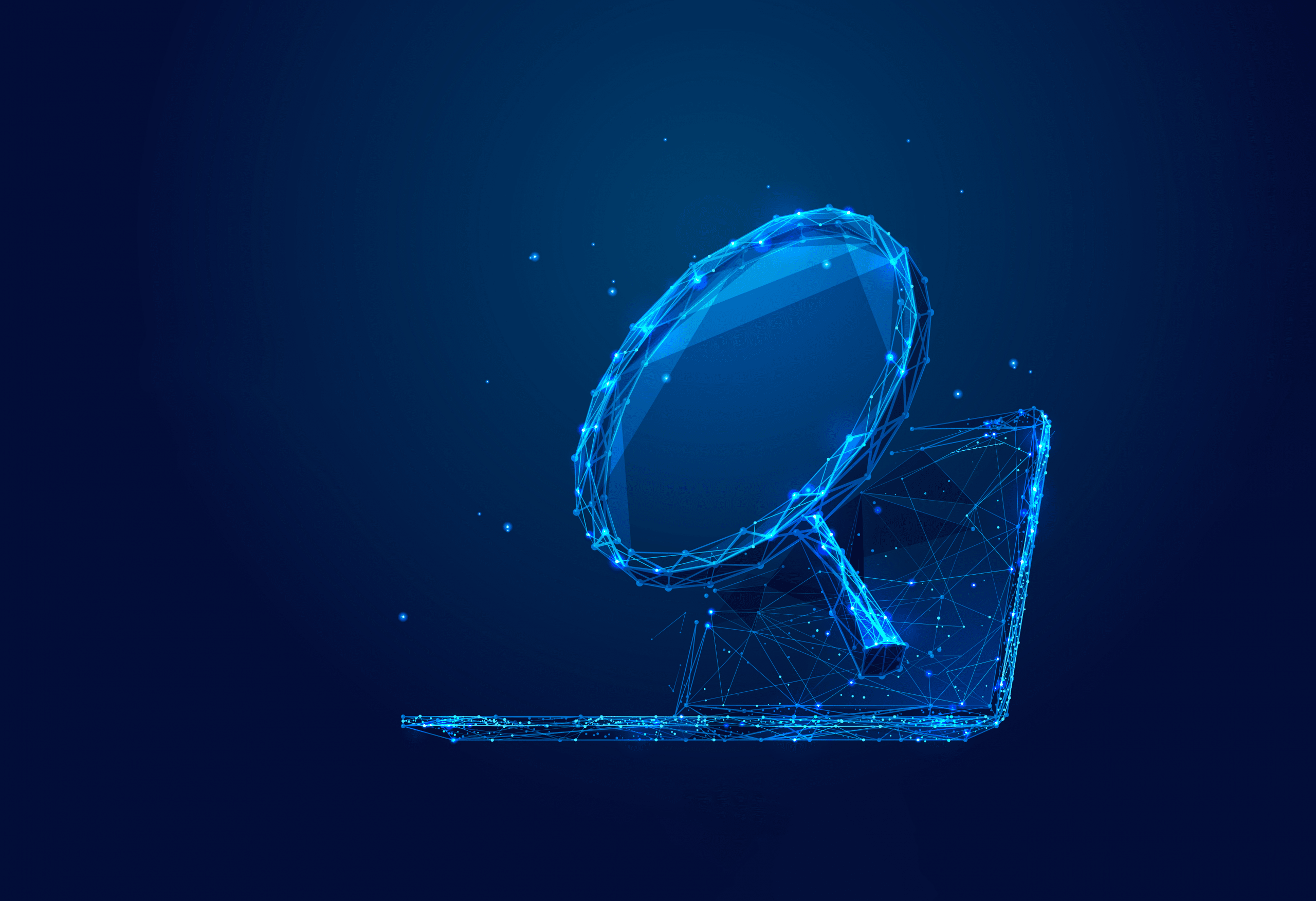 Protecting
your reputation
By implementing a selective distribution strategy, you reinforce the value of your brand in markets and other sales channels. This way you provide consumers with a unified and robust brand experience. And by focusing on business partners like Ponera who invest on your behalf to increase your sales while protecting your brand.
Unlicensed vendors do not care about your brand or its image. Ponera is dedicated to fighting these vendors.
We reinforce your brand image in E-commerce on Amazon and the largest French and European marketplaces.
We have tools to monitor where your products are sold and by whom? Our compliance team provides your legal experts with the information they need to regain control.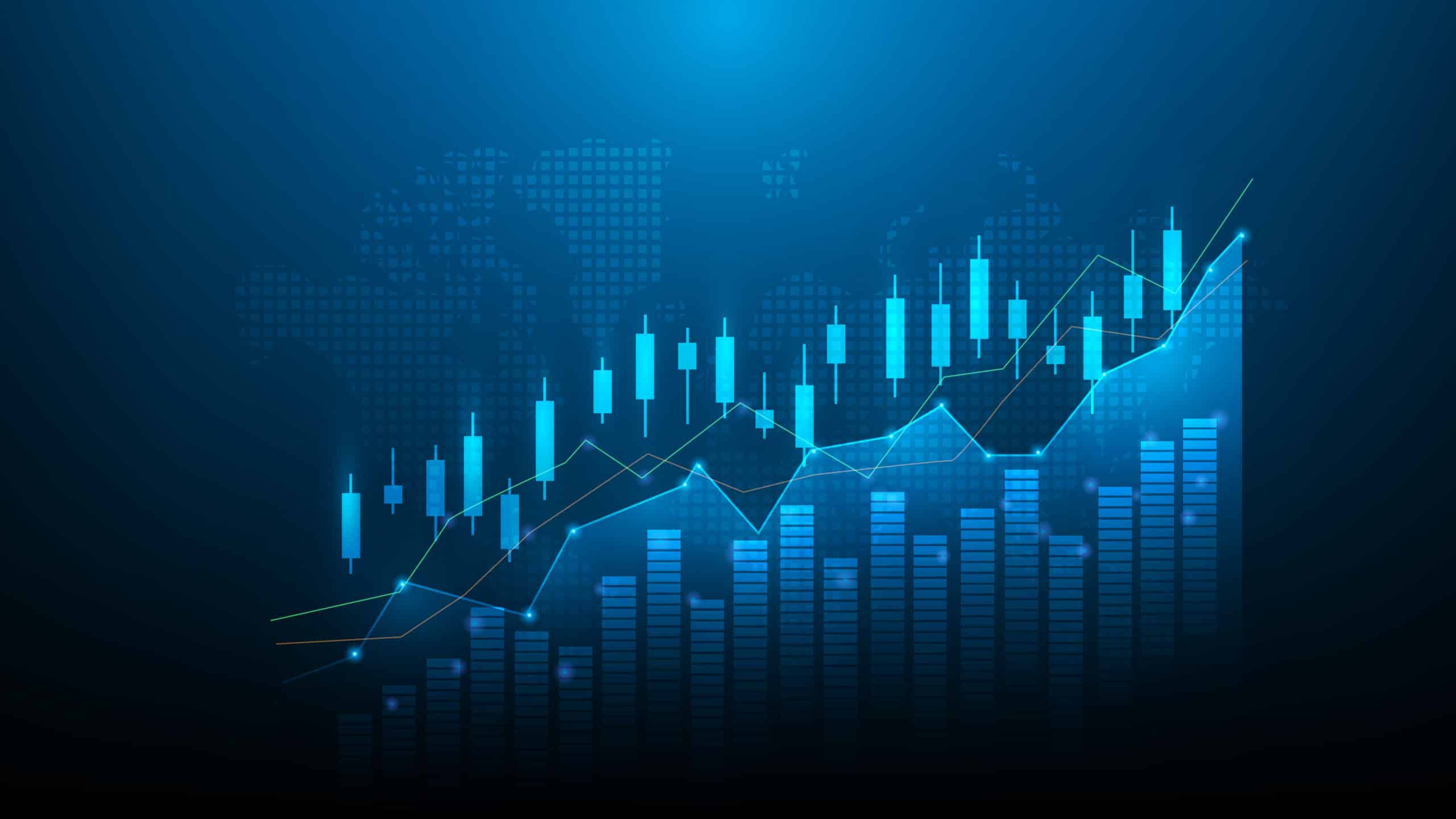 Protecting
your margins
When you commit to making Ponera your authorized selling partner on Amazon and Marketplaces, we focus on selling your products at the right price, with pre-agreed (and agreed upon) promotions and clear goals. Our partners continue to work with us as we enable sustainable growth.
We focus part of our strategy to sell your products at the right price.
We never enter into a price war because we want to respect the image of your products
We work towards one final direction: Defending your interests for the long term.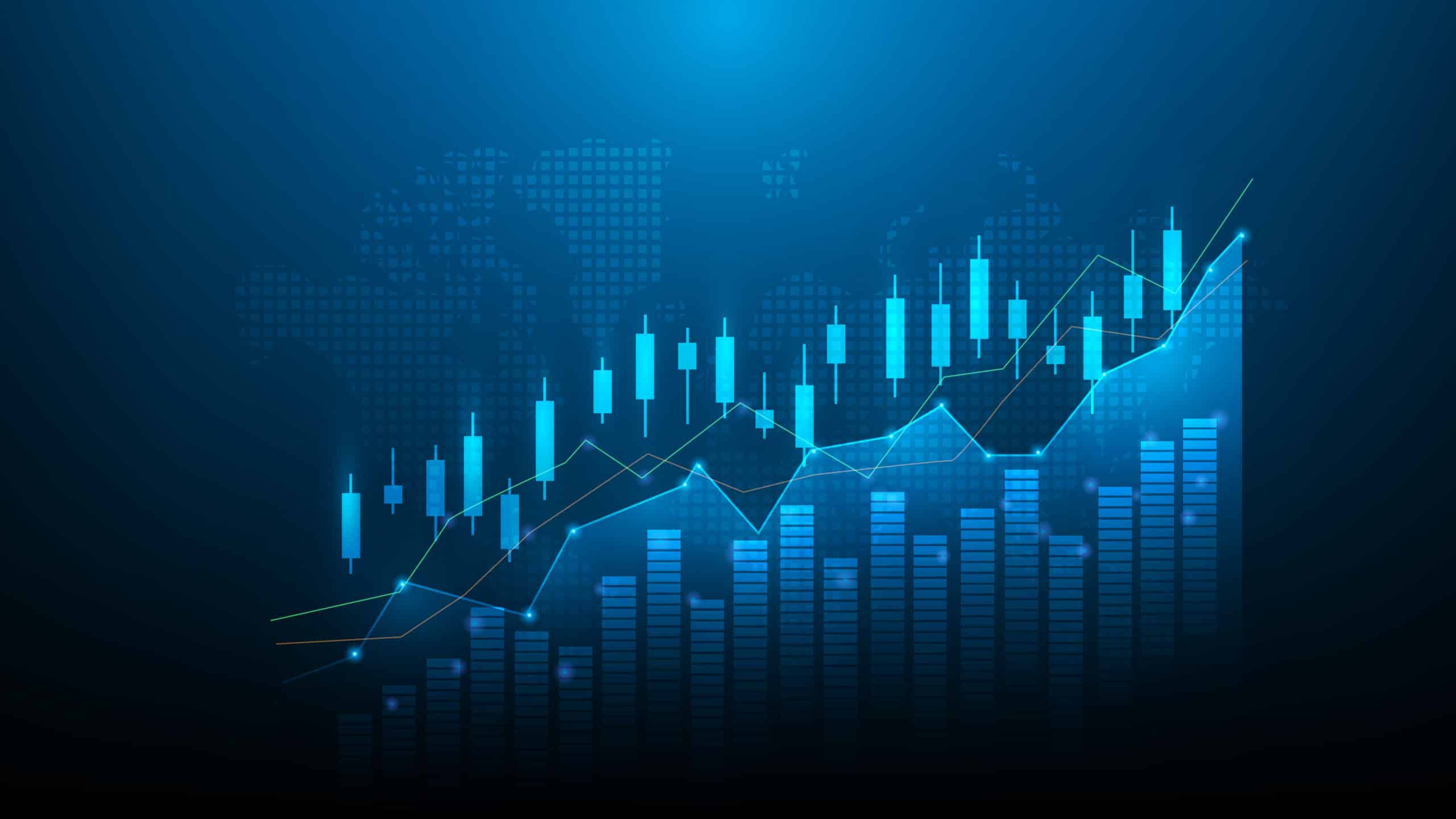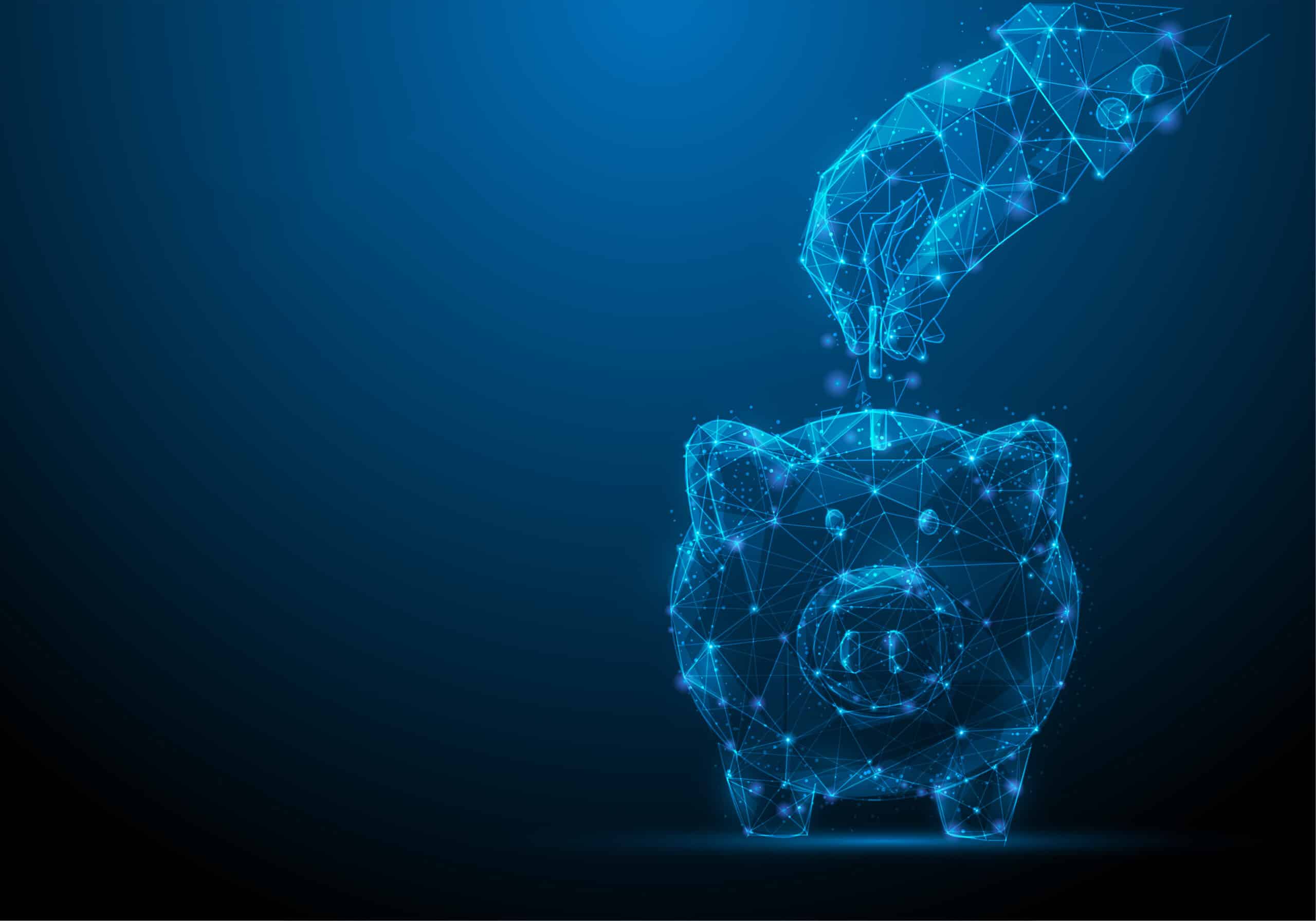 Protecting
your loyal customers
Our teams focus on improving customer confidence that your products are legitimate, that they are buying from an authorized seller, and that prices will not constantly fluctuate increases the chances that they will convert.
The consumer must be reassured. They must be sure that they have purchased a product from your brand. And not a counterfeit or an imitation.
We fight against unlicensed sellers, so that the consumer does not see prices that do not represent the real value of your products.
When a customer is happy, he/she becomes loyal and consumes more easily.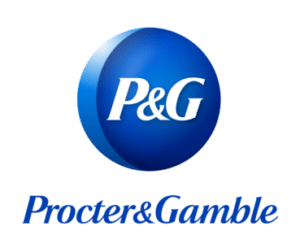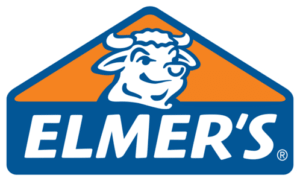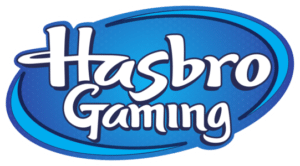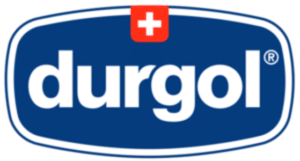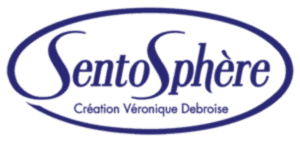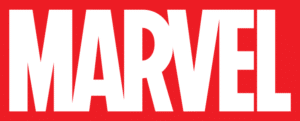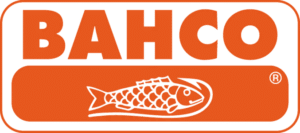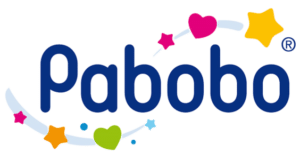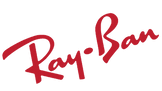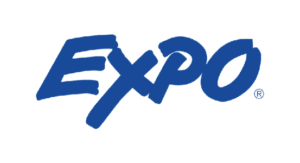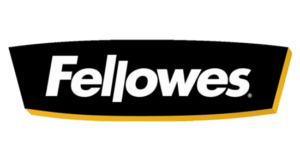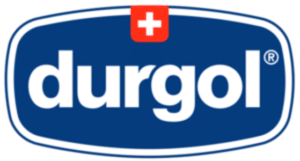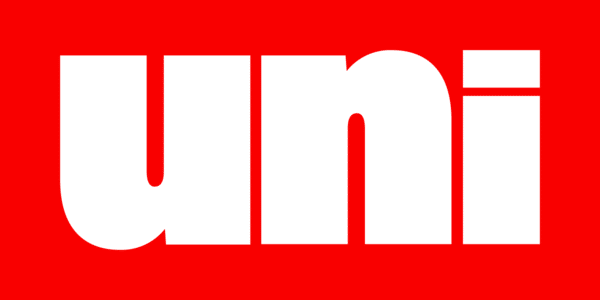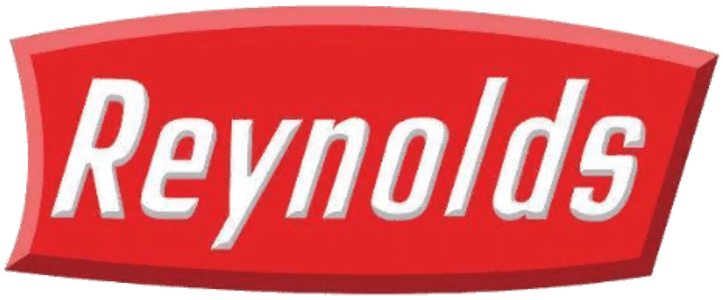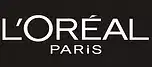 Ponera the King of
E-Commerce
Our growth strategy allows us to be among the best French companies in 2022.
We have experienced a growth of over 179% this year. See the ranking.