The profiles we are looking for
Are you ambitious and entrepreneurial?

We are interested in your profile

.
At Ponera, we are looking for ambitious and entrepreneurial people who are ready to commit themselves 100% to an ever-changing e-commerce adventure. We value autonomy, curiosity, motivation and team spirit. Joining our team means taking part in a dazzling growth and an intense human adventure. If you want to take up challenges and actively contribute to the development of our company, then come and join us!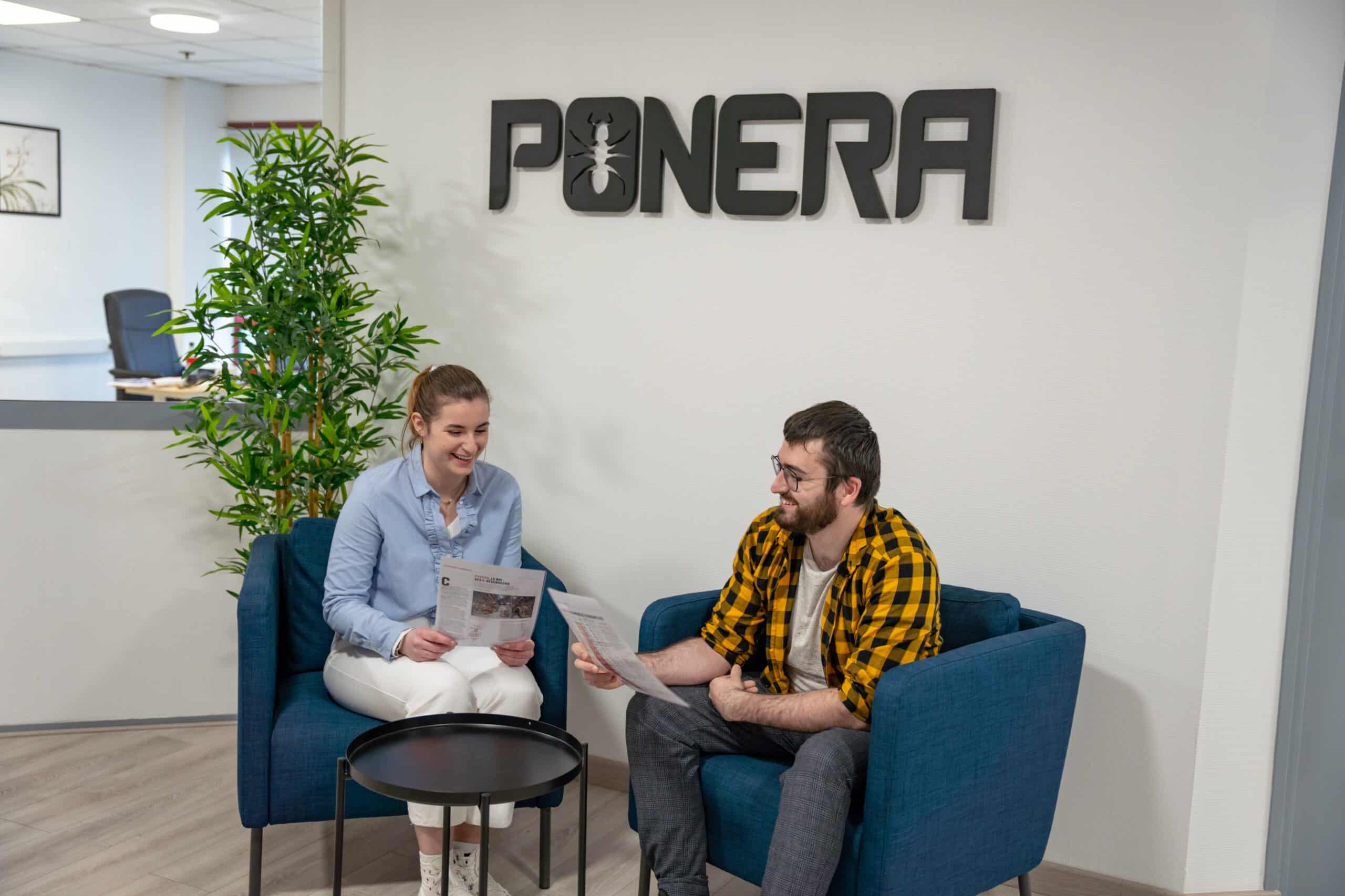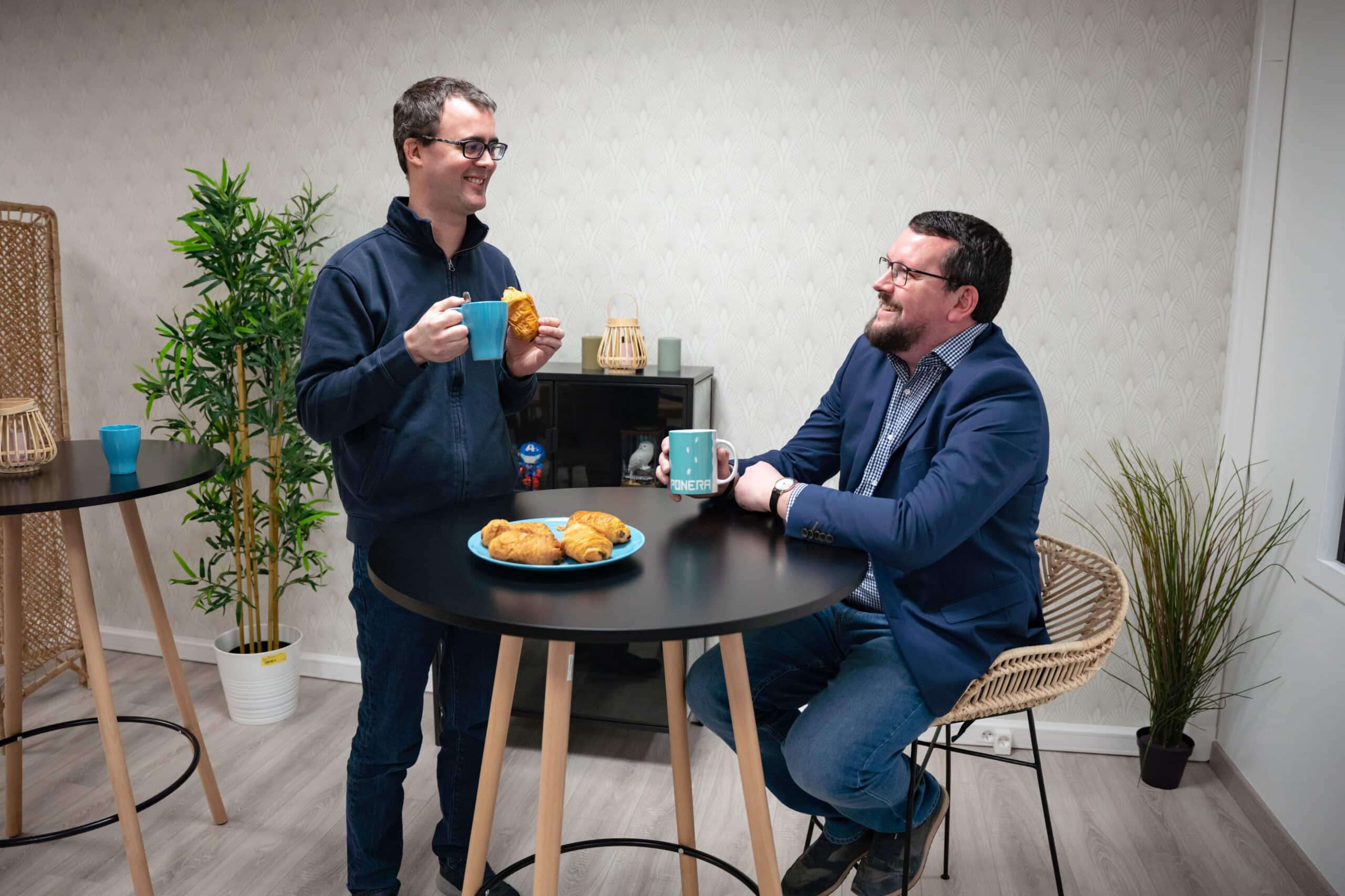 Join our exclusive recruitment process and benefit from a unique experience! You will have the opportunity to discuss with the developer of our company during the first interview and to show your technical skills through a test. The second interview will be a discussion with the two Ponera CEOs, allowing you to demonstrate your passion for our company and your goals for the future. This rigorous recruitment process ensures that you are working with the best and are surrounded by people who share the same goals and passion for technology. We look forward to meeting you!

1st interview: Exchange with a future colleague + technical skills test

2nd interview: Exchange with the two CEOs of Ponera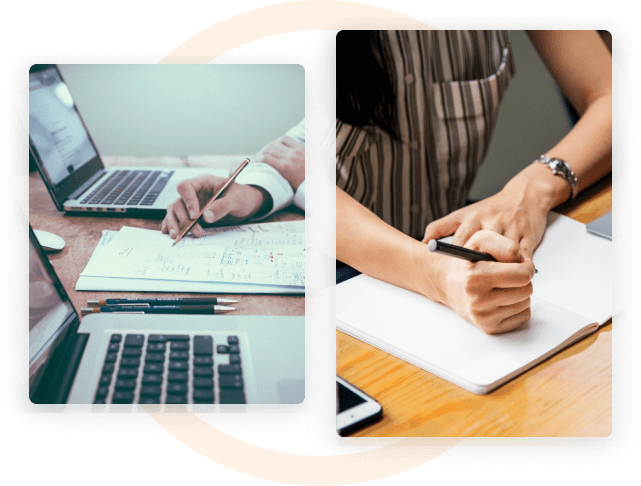 Don't be shy,
write to us!