Boost your business

on Amazon and Marketplaces.
Ponera increases your sales and strengthens your brand on Amazon and Marketplaces.
Our experts use tools to analyze the different markets. They can determine a precise growth strategy to accelerate and boost your online business.
Excellence in the service of
E-commerce
We provide all the services and technology you need to execute an effective and worry-free distribution strategy. We use an organized and established process that has already proven itself:
Purchase of your stock
From day one of our partnership, we place orders for all the inventory we sell in the first few months. As we sell it, we keep buying more from you. Our unique model is designed to accelerate your e-commerce growth as quickly as possible
Analysis by our Experts
Using our database and data science technology, we identify your most pressing e-commerce revenue gaps. Then, with our market managers, we develop a plan to execute strategies that fill those gaps, unlocking your global revenue potential.
Protection of your brand
Protect your price. Build a brand that lasts. Start protecting your brand from unauthorized sellers who consistently break the rules or post inaccurate product information. Ponera's compliance experts will empower you to protect your brand on e-commerce.
Acceleration of online sales
Our unique model is designed to accelerate your e-commerce growth as quickly as possible. We put in place levers that we master to launch sales quickly. Our experts optimize our Amazon sales strategy to unlock your brand's full potential.
Worldwide distribution
We find the winning formula and repeat it in new markets, as well as in other countries. We will work with you to examine opportunities for global expansion and the markets we can dominate next.
We are one of the growth leaders.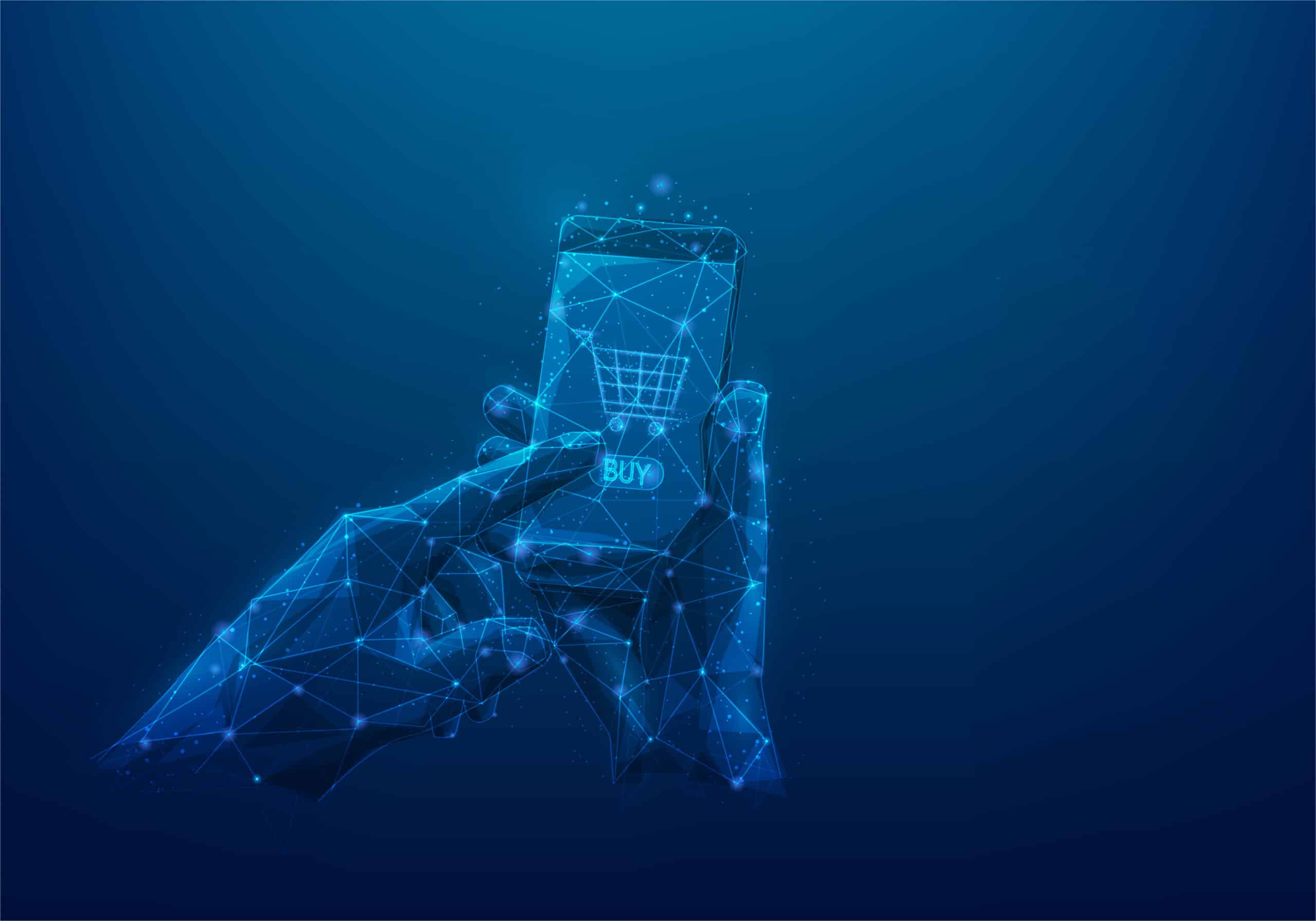 Ponera buys

your products
Ponera buys your products from the first day of our partnership. This allows us to quickly put them on the market.
You ensure the sale of your stock since Ponera takes the risk for you. Focus your efforts on other levers, we take care of your E-commerce.
Ponera then takes care of putting them up for sale online on Amazon as well as on the marketplaces that correspond to your market.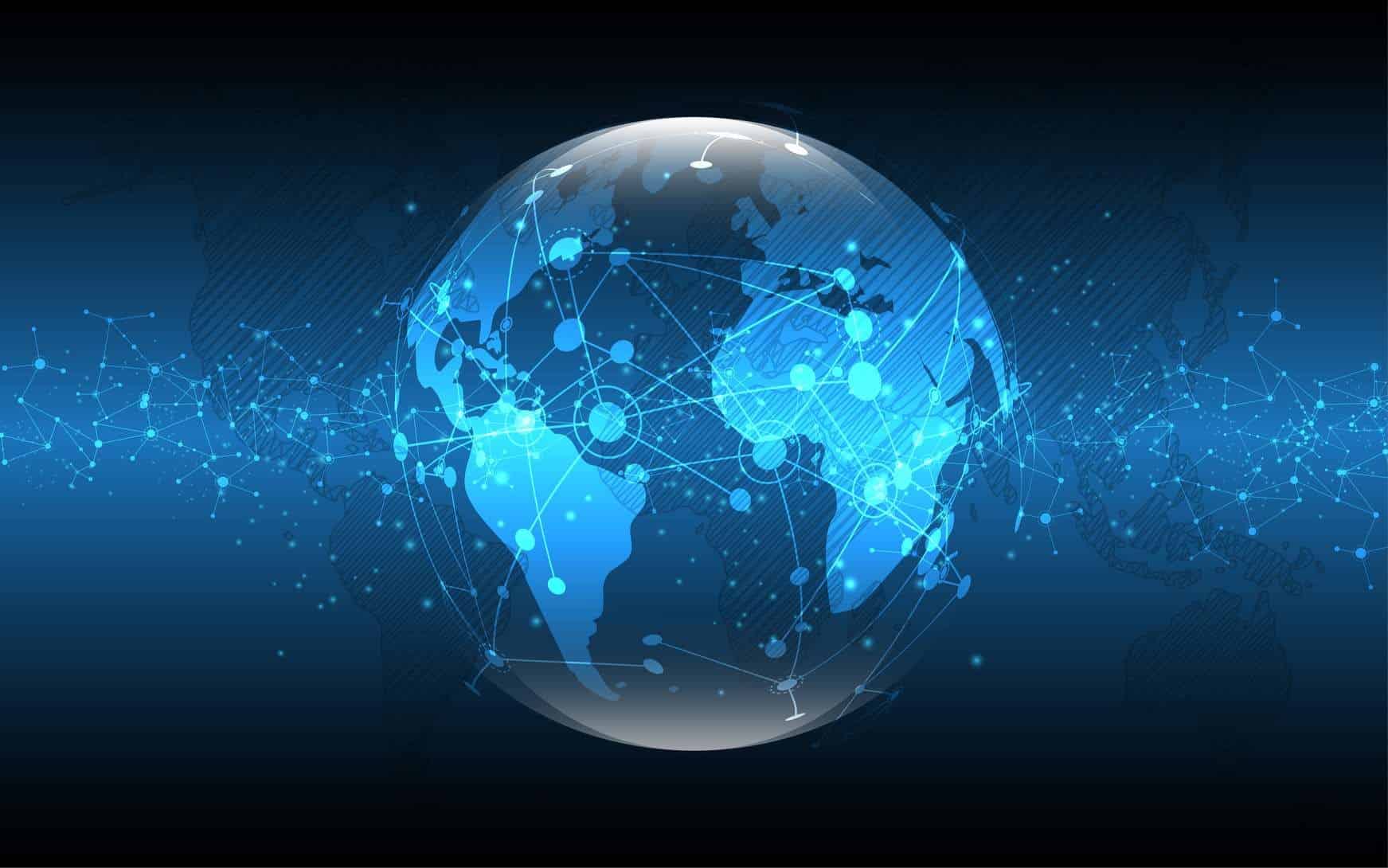 Your brand around the world
Sales
in Europe

and in

the World

.
Our model allows us to sell very quickly at the local level on the French platform of Amazon and then duplicate the sales of your products at the European and World level.
This is our business, we are experts in this field. It is important for you to stay ahead of your competitors. Global expansion opportunities are one of the growth levers we are putting in place.
Our experts analyze the development of the various markteplaces on a daily basis, both locally and globally. This then allows us to help you accelerate your brand's sales, by selling at the right place and at the right time.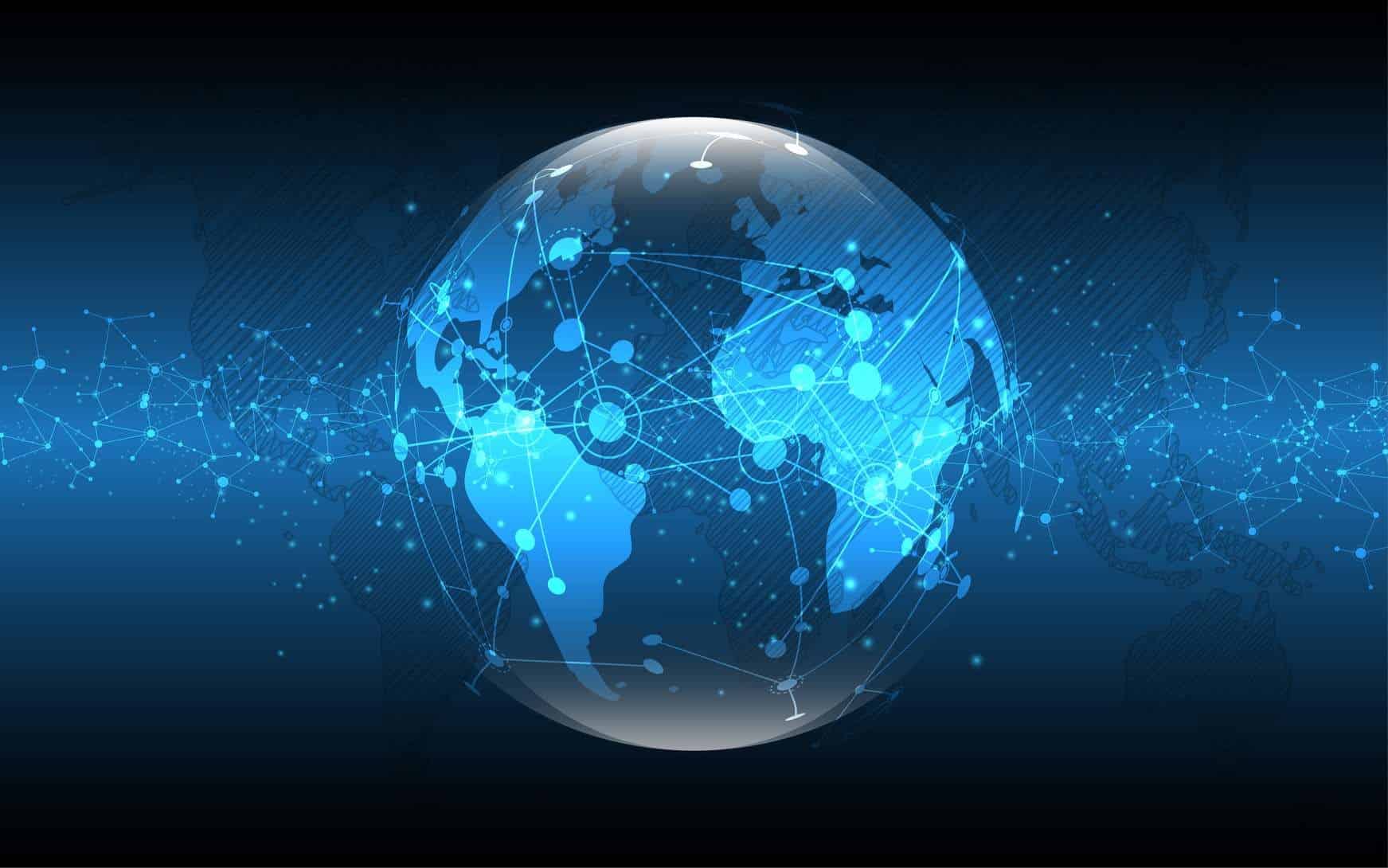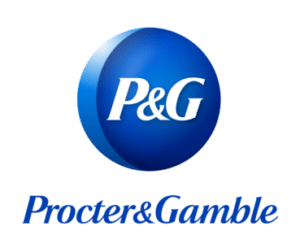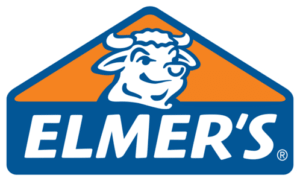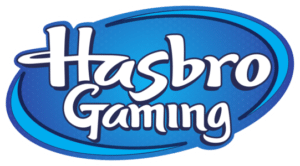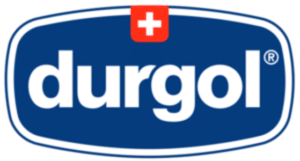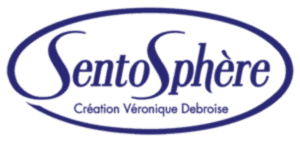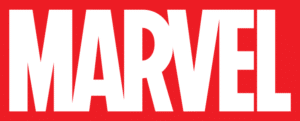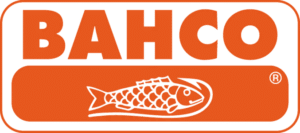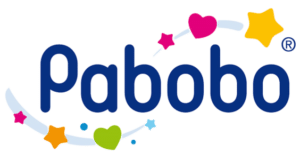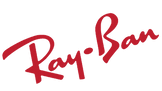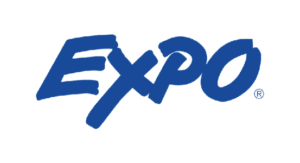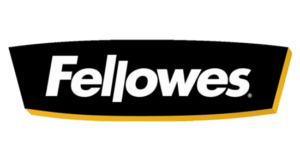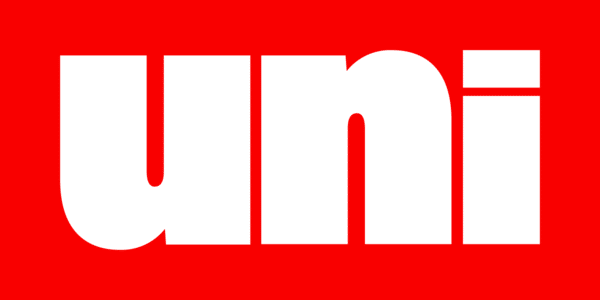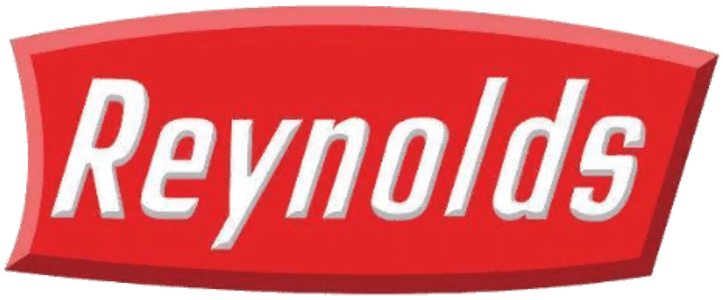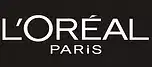 20k sales per day on
Amazon
Only 5 years after its first sale, Ponera is the first retailer on Amazon.com
Proud of this result, we are still aiming higher and would be delighted to continue the adventure with you.