Our goal? You
propel
to success
Ponera is committed to providing world-class service. To achieve the best results, we have a proven process in place. It includes aligning with you on the goals to be achieved.
This approach delivers the results and success you expect. Here are some success stories.

Our clients trust us because we get
results

.
Every company is different, Ponera adapts to each brand's business strategy to tailor effective action plans for E-commerce.
Ray-ban
Launch of the brand on Sarenza
L'oréal
Launch of the Sanoflore organic brand on Amazon
+120% increase in sales on Amazon
Ponera takes a manic approach to perfection. They don't sleep, they don't rest until our sales increase significantly.
April
100% approved sellers on Amazon
BiC
+124% sales on Amazon
100% customer satisfaction </br>on Amazon
Satisfaction at Ponera is their top priority, which translates into improved wholesale and retail margins. The growth of our E-commerce channel doubles every year.
Mitsubishi
Sales double every year
Rubies
+750% sales during carnivals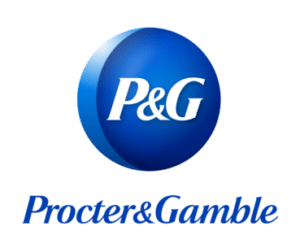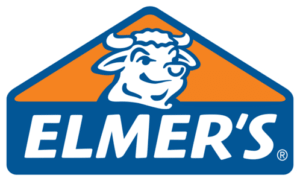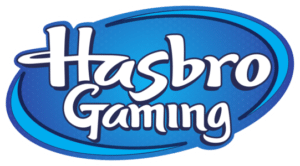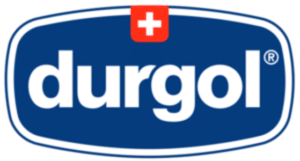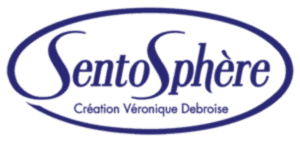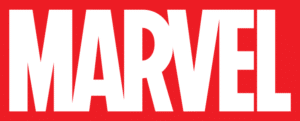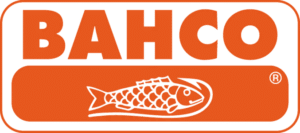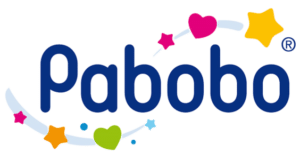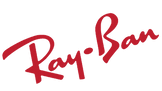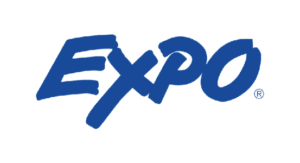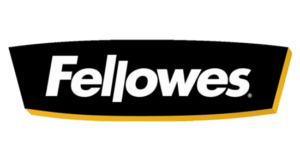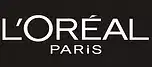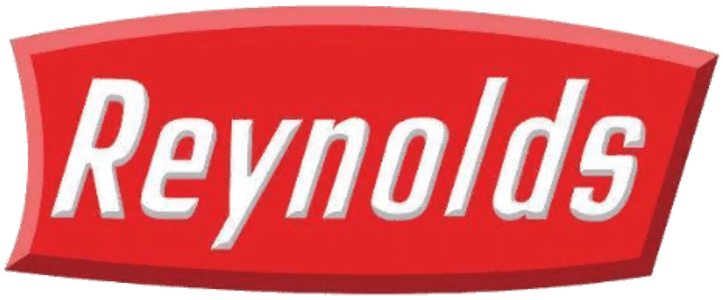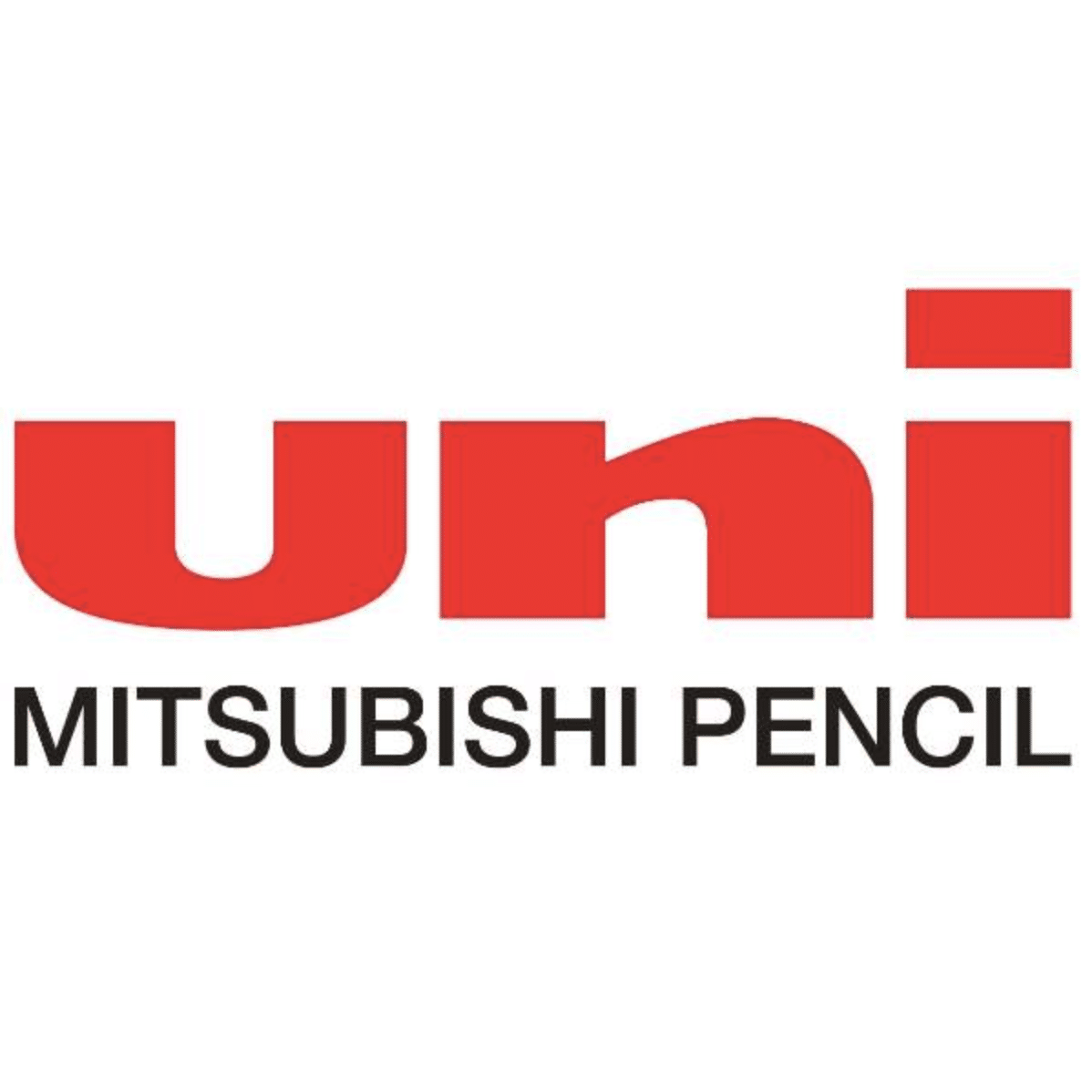 100% of customers
Satisfied
Our goal is to have a 100% customer satisfaction rate.
We put in place an irreproachable customer follow-up so that each customer buying our brands is satisfied with their purchases.