It's
time

to tell us more
"Talent wins games, but

teamwork

and intelligence win championships"
Michael Jordan
15 avenue Marc Lefrancq
59121 Prouvy – Hauts de France
(10 min from Valenciennes)
Would you like to join
our team?

Do you have any
questions

?
Do you really buy stock?
YES! From day one, we buy your products and offer them to our customers.
You are not dreaming! We are the ones taking the risks, while you are already making sales!
I already work with Amazon, is it possible to work with Ponera too?
Of course! You can work with Ponera without changing your habits. This allows you to verify the quality of our work without taking any risks.
Do you sell in vendor account or sell on Amazon?
We sell in saddles. This allows us to keep full control of the sale, for example on the price.
Do you sell "Prime" on Amazon?
YES! 100% of our Amazon sales are Prime. This certifies to the customer that everything is going to be fine, which increases sales in return…
What do you do with unsold products?
At Ponera, there is no waste! Involved in a CSR approach, we give the unsold goods to the association Le Relais, which gives them a new life while creating employment.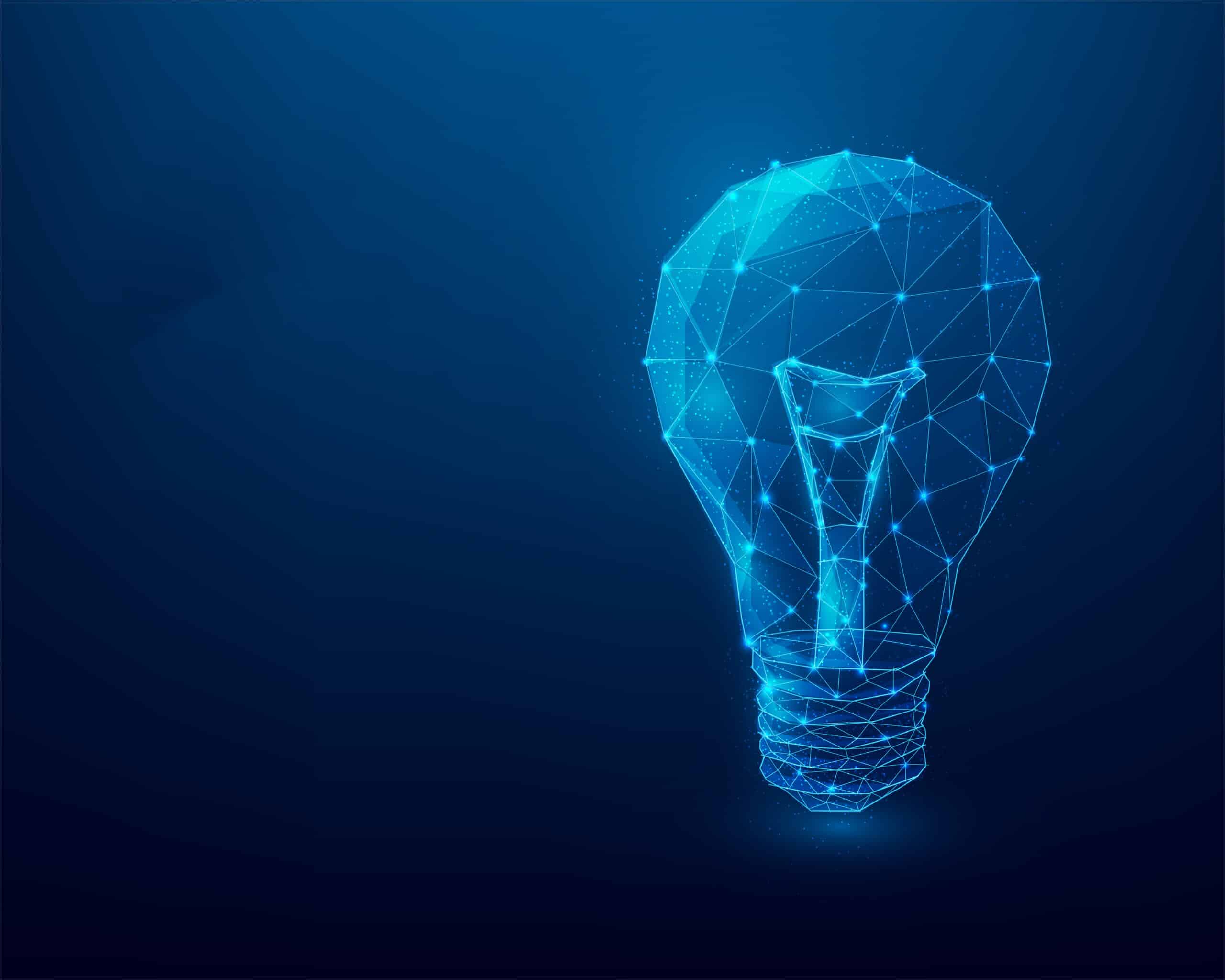 Only 5 years after its first sale, Ponera is the first retailer on Amazon.com
Proud of this result, we are still aiming higher and would be delighted to continue the adventure with you.